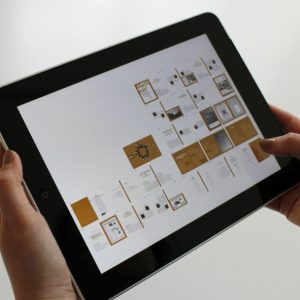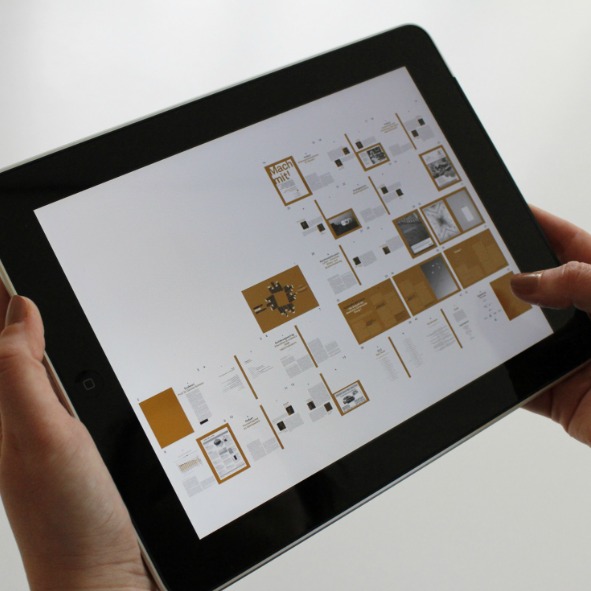 Want to learn how to use an iPad or tablet? From switching it on to managing apps our LogintoLearn staff can show you how. We offer drop-in support and one-to-one sessions in our LogintoLearn Centres in Coatbridge, Cumbernauld, Mothewell and Wishaw Libraries.
For more information visit one of our centres or fill in the form below and we'll get back to you as soon as we can.
Have you completed this course with us already? Leave us some feedback by completing a short survey.