Great Online Resources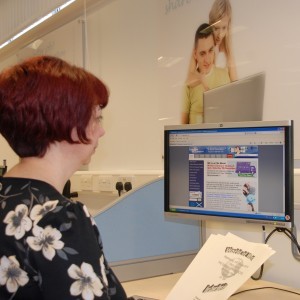 Need help with your homework, study or research? Let North Lanarkshire Libraries' eLibrary come to the rescue.  You are only a mouse click away from accessing a huge database of quality-assured, free, online reference books.
Find trusted, reliable information in the library or at home, for free.  You can log in to most of the e-reference books from home, 24/7, using your library card number.  If you are not a member, find out how to join online.