Sweetie
26 Nov – 28 Jan 2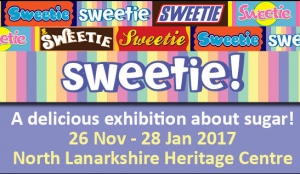 017
Sugar is a story about our health, wealth, abuses of power, fads, fashions, and the destruction of countries and people. It's also a story about farming and technological changes, small businesses, treats and celebrations.
Free family fun
The exhibition contains activities for wee ones – you can visit the 'Gingerbread house', dress up, borrow an activity backpack or just enjoy the Climb Thru Time tower and see the views of Motherwell.
Arts and crafts
Every Saturday throughout the exhibition there will be activities for children. Small charge applies. No booking required.
---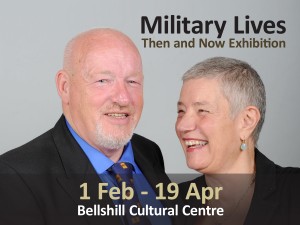 Military Lives Then & Now – An exhibition of photography by Allan Bovill
1st February – 19th April (Bellshill Cultural Centre)
As part of our First World War Centenary Commemorations, this exhibition features portraits of current and former service personnel and their families. Each participant has been taken in two different styles of portraiture – one which resembles the style of the 1910s and one in a contemporary style of today.
Free entry
---
Telling Tales: the Art of Literature
11 February – 13 May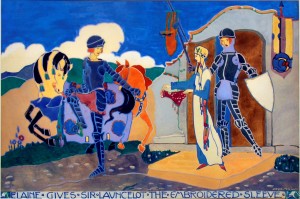 A visual art exhibition inspired by literature and legend. Among the exhibits featured are portraits of literary figures, paintings portraying poems and stories, and a selection of artefacts from the museum collections. At the exhibition's heart is a series of colour illustrations depicting scenes from Arthurian legend by Glasgow Girl Jessie M King. Make sure you don't miss this visual treat!
Related activities at weekends and during school holidays are available. Primary schools can also book for the 'Portraits in Art' workshop. Please call 01236 638352 for details.
---

Climb Thru Time – Exhibition on the History of Motherwell
1  – 17 April
Mon-Sat, 9.30am-4.30pm
Learn about the history of Motherwell as you climb up or walk down our tower.  Use our new panoramic telescope to enjoy breath-taking views over the Clyde valley and see key landmarks up close. (Lift also available.)
Free
---
The 1950s: Having It So Good!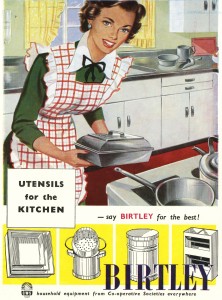 26 May – 26 August
A must see family exhibition for lovers of all things kitsch and retro.
Take in the style of the fabulous fifties – from fashion and homeware to music, food, cars, toys and games. Dress up in the latest 'New Look' fashion and dance to the beat of the rock and roll generation. Hands-on games also feature, including a Muffin the Mule floor puzzle and craft activities.
Family activities at weekends and during school holidays, as well as reminiscence sessions for adult groups are available. Primary schools can also book for the 'When Gran was a Girl' workshops. For more information, please call 01236 638352.
---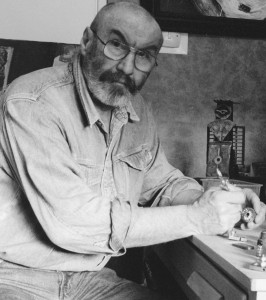 In the Workshop of the Empire – Photographs of North Lanarkshire Industries
An opportunity to view rarely seen photographs from our Archives and Local Studies industrial collections.
Featuring period photographs of interiors and exteriors of industrial workplaces in North Lanarkshire, the exhibition will introduce visitors to the workers and their workshops, the machinery used and the products created.
---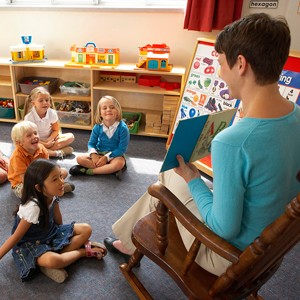 18 November – 27 January 2018
Wee Winter Tales
Come along to our winter exhibition to play and learn with short films, stories and activities. It's most suitable for younger children and their carers, however all are welcome.
Related drop-in activities take place every Saturday and during the school holidays.  We will also offer Christmas themed workshops for schools and early years. Please call, 01236 638352 for more information.