Exhibitions
---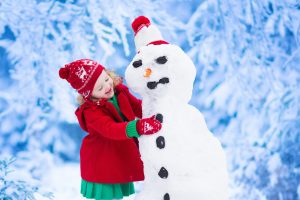 23 November – 1 February 2020
Snow Stories for Wee Ones
Join our interactive exhibition Snow Stories for Wee Ones. Snow has fallen. There is a magical world to discover – giant  storybooks, a story 'tree', activities and short films.
It's suitable for younger children and their carers but everyone is welcome. Related drop-in activities take place every Saturday and during the school holidays. The exhibition also supports Christmas themed workshops for schools and early years. See culturenl.co.uk for information.
---
Activities 
Rhyme & Reason exhibition will incorporate activities for children including feathers and quills for writing and a magnetic poetry board.
Kids activities 
Bookbug session (for children 0 – 4) Saturday 21 September, 10.30 – 11.00; and Tuesdays 1.15 and 2.00pm
Saturday activities will include crafts such as weaving and a Victorian school workshop.
School poetry competition.
Opening Hours
North Lanarkshire Heritage Centre – Monday – Saturday 9.30 – 4.30