Exhibitions
14 September – 9 November 2019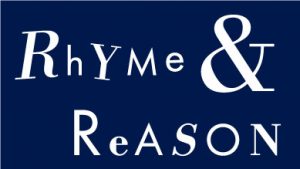 Rhyme & Reason -Celebrating the poets of North Lanarkshire
Local poets tell us in their own words about everyday life in the local community over a period of two centuries.  Emotions will be roused "within the feeling heart" by contemporary accounts of events of personal and community significance.  A harrowing mining disaster, a traditional Pig Killing Festival and a rousing curling match inspire eloquent and colloquial verse in our bards.  Mourn with their misfortune, rejoice in their victories and enjoy their sense of humour as they regale us with rhythmic tales of life's ups and downs.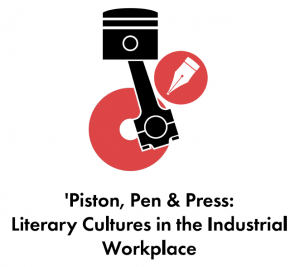 The exhibition will also feature works by local poets from the Piston, Pen and Press touring exhibition of working class poetry funded by the Arts and Humanities Research Council.
---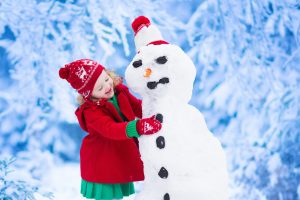 23 November – 1 February 2020
Snow Stories for Wee Ones
Join our interactive exhibition Snow Stories for Wee Ones. Snow has fallen. There is a magical world to discover – giant  storybooks, a story 'tree', activities and short films.
It's suitable for younger children and their carers but everyone is welcome. Related drop-in activities take place every Saturday and during the school holidays. The exhibition also supports Christmas themed workshops for schools and early years. See culturenl.co.uk for information.
---
Events
Friday 27 September 2019
Theatre Reading and Music
6.30pm – A Daurk Maiter
Free
Book on 01698 274 590 or HeritageCentre@culturenl.co.uk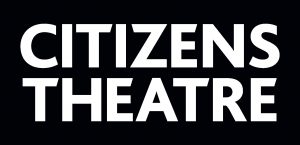 Evening performance of extracts of a new play by Martin Travers and performed by students from New College, Lanarkshire.  Piston, Pen and Press rehearsed reading of extracts of a new play in Scots by Martin Travers with songs by Fin Napier. Directed by Guy Hollands (Associate Director, Citizens Theatre's Learning Team)
With a cast of talented actors from New College Lananarkshire; the story is funny, gritty and at times shocking.
The play written in Scots focuses on nineteenth century poets in Lanarkshire.  Set against the looming shadow of the Udston Mining Disaster in Hamilton in 1887; A Daurk Maiter is a tale of brutality, comradery, poetry and missing dynamite – at its heart is the blossoming but doomed love affair between working class poets Rose Ellen Ballantyne and Charlie Carmichael.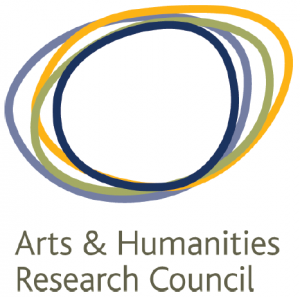 A Daurk Maiter is part of the Arts and Humanities Research Council-funded project 'Piston, Pen & Press: Literary Cultures in the Industrial Workplace' (www.pistonpenandpress.org). Led by the University of Strathclyde, in partnership with the University of Manchester, the National Railway Museum, and a number of other museums and libraries, this project aims to understand how industrial workers in Scotland and the North of England, from the 1840s to the 1910s, engaged with literature in all its forms.
(Booking Advised.  Limited spaces available).
Saturday 12 October
Creative writing workshop
2-4pm
Free
Creative writing workshop with award-winning poet Carly Brown. Use the poems and artefacts of the past to inspire your own poetry in the present. Suitable for adults of all experience levels from seasoned creative writers to those who have never written a poem before.
Thursday 7 November 2019
Read old Handwriting Workshop
2.30 – 4pm
£3
Learn to read old handwriting workshop. £3.00 (includes materials)
---
Activities 
Rhyme & Reason exhibition will incorporate activities for children including feathers and quills for writing and a magnetic poetry board.
Kids activities 
Bookbug session (for children 0 – 4) Saturday 21 September, 10.30 – 11.00; and Tuesdays 1.15 and 2.00pm
Saturday activities will include crafts such as weaving and a Victorian school workshop.
School poetry competition.
Opening Hours
North Lanarkshire Heritage Centre – Monday – Saturday 9.30 – 4.30