Workshop of the Empire – Photographs of North Lanarkshire Industries
Saturday 9 September – Saturday 4 November
Fascinating archival images of the factories, the workers and the goods they produced show just how North Lanarkshire's status as a major industrial powerhouse was achieved.
Superbly detailed photographs of miners working at the coalface, steel workers hand-charging at furnaces, wagon-builders and boiler makers on the shop floor provide an insight into the skills, exertion and ingenuity of local companies as they strove to make their mark on the global economy of the mid-nineteenth to early twentieth century.
---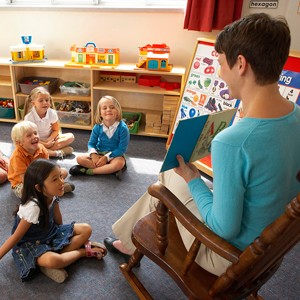 18 November – 27 January 2018
Wee Winter Tales
Come along to our winter exhibition to play and learn with short films, stories and activities. It's most suitable for younger children and their carers, however all are welcome.
Related drop-in activities take place every Saturday and during the school holidays.  We will also offer Christmas themed workshops for schools and early years. Please call, 01236 638352 for more information.