North Lanarkshire will move to tier 4 of the Scottish Government's Covid-19 protection levels from 6pm on Friday 20 November, therefore CultureNL Libraries will close from this date. Our eLending services will remain available and Home Delivery Service will remain operational for eligible customers. This closure will be in place until Friday 11 December. We will provide further updates in line with government announcements.
Bookbug in North Lanarkshire
Bookbug is a Scottish-wide programme build up of three main parts. These are Bookbug sessions, Bookbug packs and Bookbug's Library Challenge.
The sessions are free song and rhyme sessions led by trained staff members to get the most benefit for you and your little one.
Bookbug packs are gifted to children throughout Scotland when they reach a particular age, ensuring that children everywhere have access to books.
Bookbug's Library Challenge gives you and your little one the chance to enjoy your local library and be rewarded for doing so. Check out the sections below to find out more.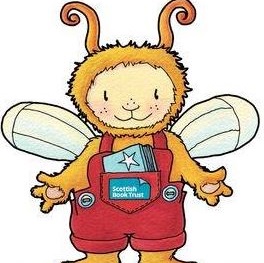 Find a Bookbug session at a venue near you.

Find out more about Bookbug packs and when your child should get them.

Get involved with Bookbug's Library Challenge all-year round.