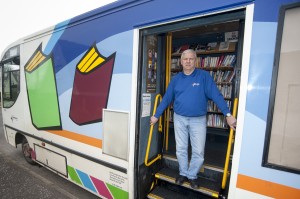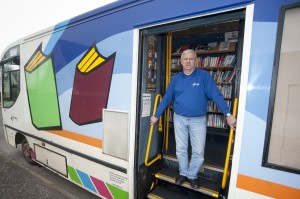 The mobile library service provides a selection of hardback, paperback, fiction and non-fiction books for both adults and children. It also stocks a range of large print and talking books.
To access the timetable for the adult mobile libraries, click the links below:
Mobile Library 1 | Mobile Library 2
These timetables start from 9 January 2017.