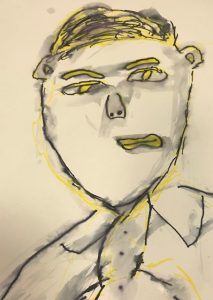 20 March – 10 June 2019
St Timothy's Primary School Coatbridge – Create
This exhibition shows the fantastic work produced by children across primary 1 to primary 7 from St Timothy's Primary school, Coatbridge. The school worked in partnership with CultureNL's Community Arts Team to deliver a multi-arts project in the school between August 2018 and March 2019. Through this unique project, every child in the school enjoyed a huge range of experiences through visual art, drama and music. Documentary images of the project and a display of artwork illustrates their inspiring creative journey.
---
10 August – 21 October 2019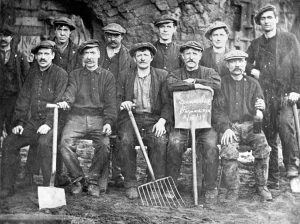 Tools of the Trade
Tools of the Trade showcases a small selection of tools from North Lanarkshire's Nationally Recognised Industrial and associated Social History Collections. Alongside the tools you can also see historic photographs of local people at work, in an era when most work in and out of the home was done by hand. The saying goes, 'always have the right tool for the job!' Many types of tools haven't changed in thousands of years, while others have appeared and disappeared quickly with the advance of technology and automation. Even today though, working with our hands is still important in many jobs and hobbies.
---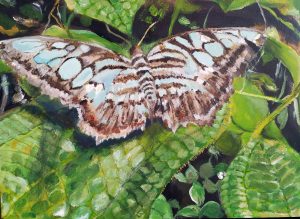 11 November – 16 December 2019
Yvonne Clark
This exhibition showcases local artist, Yvonne Clark's latest work. Yvonne reconnected with her love of the visual arts a number of years ago having run a successful dance school for over 30 years. She said: "My passion for art began at Caldervale High School, fuelled by my truly inspiring art teacher, Bert Cairns. However, my career took a different path when I left school, and dance, a childhood hobby, became my focus." Fortunately, when time permitted Yvonne came
back to drawing and painting and in recent years she has attended local art classes and courses
run by CultureNL. Yvonne added: "I have learned so much and keep working away to improve my paintings. My work is inspired by my life experience and travels."