6 August – 22 October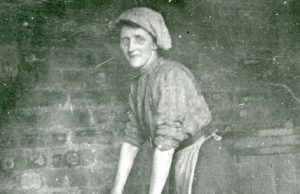 Maids, Wives and Widows
From medieval times, until the post-war period and into the swinging sixties, the principal role of women was to marry young and become good wives and mothers. Virtually the only financially
independent women were widows. This display explores women's domestic duties, changing attitudes and the movement for liberation.
---
5 November – 20 December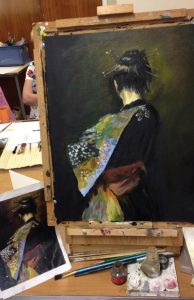 CNL Adult Art Class Work
CultureNL is pleased to present a first showing of fantastic work by The Link Adult Art Class, Cumbernauld. The class have been meeting for several years and has grown in artistic strength and commitment under the tutelage of our very own tutor, Heather Walsh. Class member Robert Paton says, "We all love coming to class each week. We have a great teacher but also get a lot of help and support from each other". The work on display demonstrates a wide range of different media and far reaching interests in terms of subject matter. This exhibition represents a wealth of local talent from the Cumbernauld area.