Join like-minded wordsmiths to share ideas, work in progress and receive useful tips. The classes are suitable regardless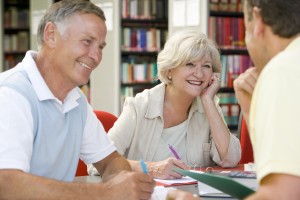 of whether it is the first time you have put pen to paper, or you have been scribing away for years.
Age: 16 years+
Cost: £5.00 / £4.50 Concession PPL
Times & Venues
Mondays,  5.30pm – 7pm,  Airdrie Library
Mondays, 6.30pm – 8pm, Chryston Cultural Centre
Wednesdays,  1pm – 3pm, Bellshill Cultural Centre
Contact Us
For further information (or if you have any questions), please see the "Contact us" box that appears on the right-hand side of your screen.
Alternatively call 01236 856235