---
18 June – 10 September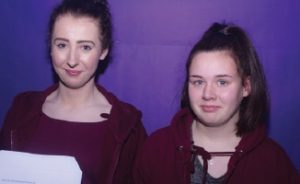 Positive Images of Young People
This exhibition will showcase 'Positive Images of Young People'. Airdrie and the surrounding areas are the homes of some amazing and outstanding young people – young people who deserve recognition for their achievements in overcoming personal challenges, helping others in their local community through volunteering and through fundraising for local groups/organisations. The photographic images on display, highlight some of the inspiring projects and activities that these young people do.
---
8 October – 20 December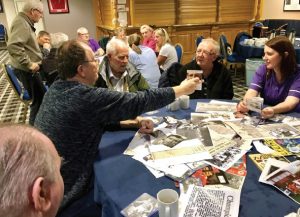 Airdrie Consortium
The Airdrie Consortium is a group of people from the Voluntary Sector, NHS Lanarkshire, North Lanarkshire Council and the local community. The consortium works together, in a meaningful way, to encourage and support local people to become involved in their community at a grassroots level and beyond. They help, encourage and support groups to get together to share information, relax and enjoy the company of others in the same situation. In a supportive environment, they talk openly about issues or else just get together to have some fun, learn something new or keep active. This exhibition highlights some of the important work that the group have undertaken, supported by the Airdrie Youth Work Team, based in the @home centre and working with young people and young carers from the local area.