TO BOOK PHONE: 01236 632 828
Welcome to our community arts programme, Arts and You, for the second half of 2019. We hope you will find something in it to inspire you to join us. It's about creativity, it's about getting involved, it's about arts and you!
From Monday 19 August, CultureNL's Community Arts Team is offering a new programme of affordable, weekly arts classes that will appeal to children, young people and adults, or all abilities. The classes run weekly until Saturday 12 October then break for the October week, starting back until Monday 21 October and running until Saturday 21 December.
We have lots of arts activities on offer. Ever thought about trying to learn how to play guitar, how to take great photographs, creative writing or learn how to make ceramics? Come along and try something new! Discover the new you and discover your talent!
Our classes offer local, value for money access to a wide range of quality arts activities, workshops and events that we already know you enjoy. It's your local arts programme and we want to share what we offer as widely as possible across the North Lanarkshire community. Come and join us!
DOWNLOAD THE 2020 JAN-JUL PROGRAMME HERE
Introducing our team of Arts Development Officers…

Ann Louise Kieran
Arts Development Officer (Visual Art)
t: 01236 856228 / e: KieranA@culturenl.co.uk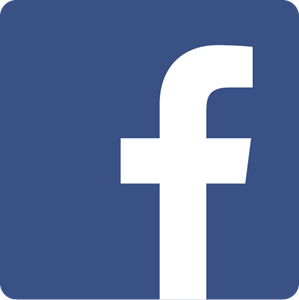 Culturenl Ann Louise

Laura McIver
Development Officer (Performing Arts and Dance
t: 01236 856224 / e: McIverLa@culturenl.co.uk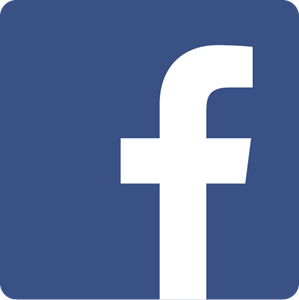 Culturenl Laura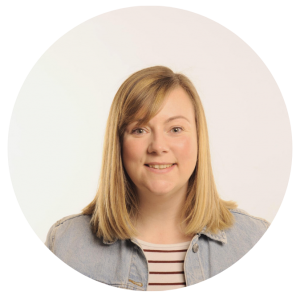 Deborah McArthur
Arts Development Officer (Performing Arts and Music)
t: 01236 856246 / e: mcarthurd@culturenl.co.uk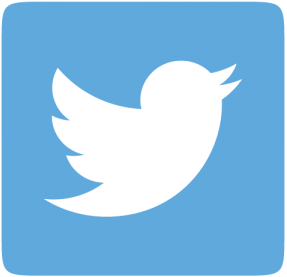 @CNL_Deborah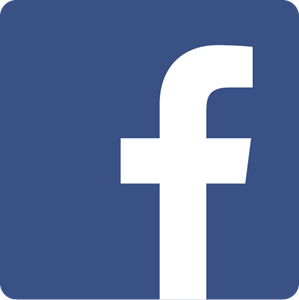 Culturenl Deborah

Creative Writing
t: 01236 856235 / e: loudonc@culturenl.co.uk
e: artdevelopment@culturenl.co.uk

David Peace
Development Officer (Photomedia)
t: 01236 638463 / e: PeaceD@culturenl.co.uk

Heather Thom
Pather Artworks Officer
t: 01698 351559 / e: ThomH@culturenl.co.uk

Stuart MacLeod
Beetroot Studio Manager
e: stuartmac148@gmail.com
For general enquiries about Community Arts classes and activities, telephone 01236 632828.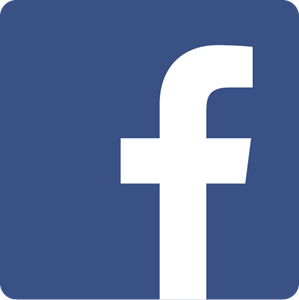 Like us Facebook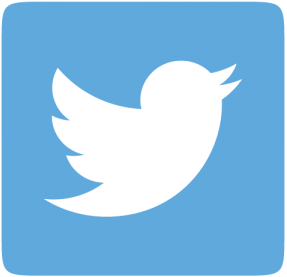 Follow us on Twitter
---
---
How we use your data
To carry out our functions and to provide you with services we may collect, use and store your personal information. For more information please download our Privacy Policy for Community Arts Services.
Weekly classes are OFF on the following dates:
School In-service – 10, 11, 12 and 13 February – Children's Classes
Easter Holidays – Monday 6 April to Saturday 18 April (inc) – ALL Classes
Public Holiday – Friday 8 May – ALL Classes
School In-Service – Monday 11 May – Children's Classes
Public Holiday – Friday 22 May – Monday 25 May – ALL Classes
Classes start back after the summer break on Monday 24 August 2020.
We will update out arts programme and give you news and information throughout the year on our website, twitter and facebook pages, please check us out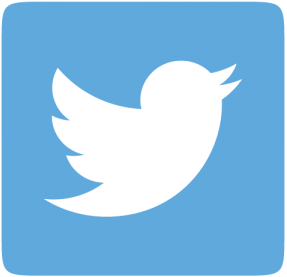 Arts_NL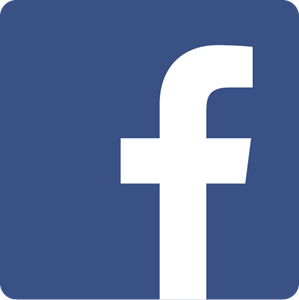 cultureNLArts