CLASSES FOR THE NEW TERM WILL BEGIN IN JANUARY 2019.
TO BOOK PHONE: 01236 632 828
Welcome to our third new look community arts programme, Arts and You.It's about creativity, it's about getting involved, it's about arts and you!
Ever thought about learning to play guitar, take great photographs, write stories or make ceramics? Learn these and many more skills with our great new programme. Discover your talent and discover the new you!
Introducing our team of Arts Development Officers…

Anne Louise Kieran
Arts Development Officer (Visual Art)
t: 01236 632828 / e: KieranA@culturenl.co.uk

Laura McIver
Development Officer (Performing Arts – Drama)
t: 01236 632828 / e: McIverLa@culturenl.co.uk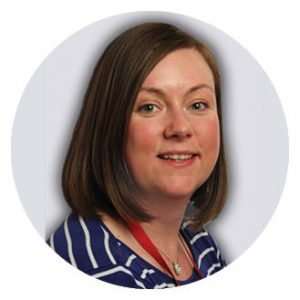 Deborah McArthur
Arts Development Officer (Performing Arts and Music)
t: 01236 856246 / e: mcarthurd@culturenl.co.uk
@CNL_Deborah @Culturenl Deborah

Creative Writing
t: 01236 856235 / e: loudonc@culturenl.co.uk

David Peace
Development Officer (Photography)
t: 01236 638463 / e: PeaceD@culturenl.co.uk

Heather Thom
Pather Artworks Officer
t: 01698 351559 / e: ThomH@culturenl.co.uk

Stuart MacLeod
Beetroot Studio Manager
t: 01236 760315 / e: stuartmacleod@blueyonder.co.uk
For general enquiries about Community Arts classes and activities, telephone 01236 632828.