TO BOOK PHONE: 01236 632 828
#ArtsAndYou
Welcome to our second new look community arts programme, Arts and You.
It's about creativity, it's about getting involved, it's about arts and you!
Ever thought about learning to play guitar, take great photographs, write stories or make ceramics? Learn these and many more skills with our great new programme. Discover your talent and discover the new you!
Introducing our team of Arts Development Officers…

Anne Louise Kieran
Arts Development Officer (Visual Art)
t: 01236 632828 / e: KieranA@culturenl.co.uk

Laura McIver
Development Officer (Performing Arts – Drama)
t: 01236 632828 / e: McIverLa@culturenl.co.uk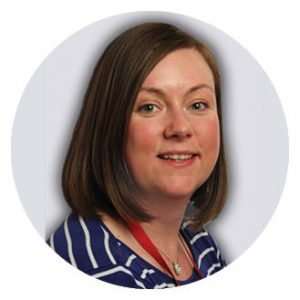 Deborah McArthur
Arts Development Officer (Performing Arts and Music)
t: 01236 856246 / e: mcarthurd@culturenl.co.uk
@CNL_Deborah @Culturenl Deborah


Creative Writing
t: 01236 856232 / e: loudonc@culturenl.co.uk

David Peace
Development Officer (Photography)
t: 01236 638463 / e: PeaceD@culturenl.co.uk

Heather Thom
Pather Artworks Officer
t: 01698 351559 / e: ThomH@culturenl.co.uk

Stuart MacLeod
Beetroot Studio Manager
t: 01236 760315 / e: stuartmacleod@blueyonder.co.uk
For general enquiries about Community Arts classes and activities, telephone 01236 632828.
COMMUNITY ARTS CLASSES, WORKSHOPS AND EVENTS
Weekly classes are OFF on the following dates:
• Children's Classes off: 12, 13 and 14 February, school mid-term break
• Public Holiday classes off: Monday 7 May
• Children's Classes off: Tuesday 8 May inservice
• Public Holiday classes off: Friday 25 and Monday 28 May
Classes that are operating with low attendance numbers after the initial three week  period will be terminated. Alternative options will be offered where possible, but this cannot be guaranteed.
Please note that the Community Arts Team cannot be held responsible for changes of venue. Should a change of venue occur we will endeavour to inform all participants in advance. We will update our arts programme and give you news and information throughout the year on our website,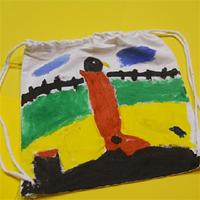 Weekly classes are available in drawing, painting, printing, arts and crafts.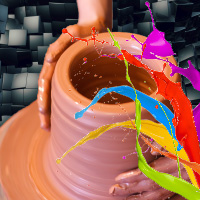 Weekly classes available in arts, craft, sculpture and ceramics.

Weekly creative writing classes.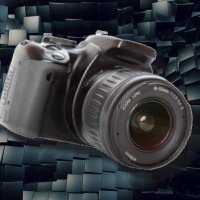 Weekly photography classes.

Weekly music classes including keyboard, guitar and drums.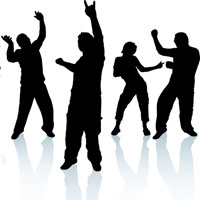 Weekly dance classes for young people and adults.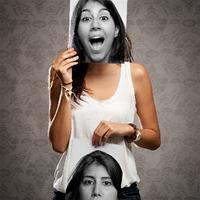 Weekly drama based activities for all ages,stages and abilities across North Lanarkshire.

Professional  recording studio in Airdrie.

List of Arts In Action venues addresses and telephone numbers.