Arts & You Newsletter – Issue 2 (July 2021)
It's been an exciting few months for the Arts Development team. The reintroduction of a limited number of face to face classes went really well. Classes are now finished for the Summer break and the team are looking forward to running more classes from August onwards.
The introduction of online content has been very popular and allowed participants to reconnect with our classes and get active and creative in their own homes.
So, let's look at what else we have coming up…
PERFORMING ARTS ONLINE
The first block of digital arts content was a great success! Not seen it yet? Check it out here!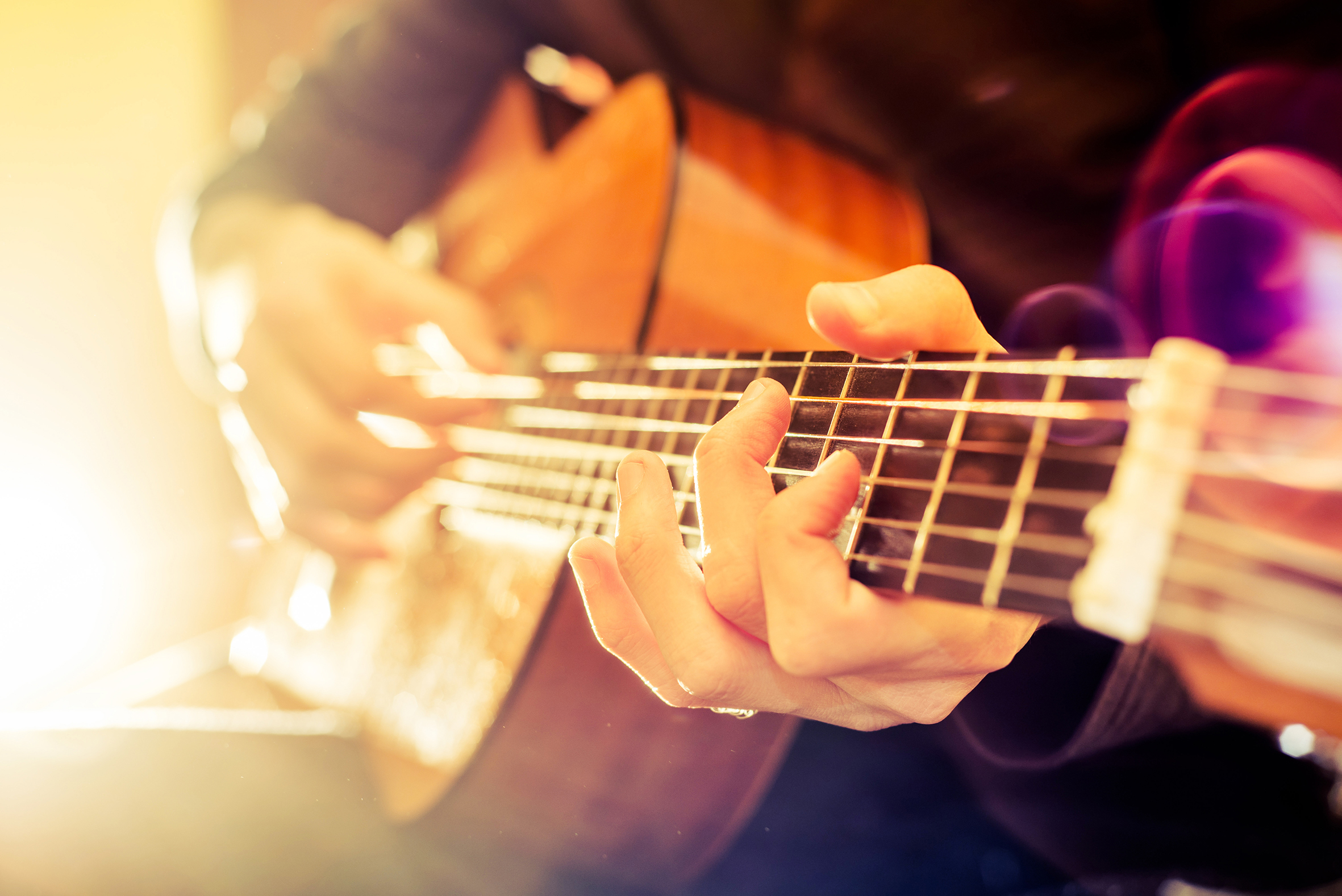 Following its success, more music content will be launched in the coming weeks for another 6 week block, exploring guitar, all ability music, and ukulele. These videos will enable you to stay musical at home, with content suitable for complete beginners or those looking to brush up their skills and technique.
The videos will be released on a weekly from Monday 12 July, giving you plenty of time to perfect your craft before the next upload is live.
If you engage with the content be sure to tag us on Facebook or Twitter so we can see how your musical skills are progressing!
AN EXCERPT ON LOOKING AND CONSIDERING
Last year was the 50th anniversary of Motherwell Concert Hall & Theatre. Like many other things, the planned events to celebrate the architecture, heritage and future of this significant modernist building were put on hold.
Now, as we look forward, Glasgow based artist Ally Wallace, originally from Bellshill, will take a closer look at the venue in relation to his art practice. With an interest in modernist architecture, Ally makes drawings, sculptures and films. He admits that Motherwell Concert Hall and Theatre was building he was well aware of growing up but didn't know particularly well. Now, Ally will embark on a period of visual research to give voice to a building which people either 'love or hate'.
Whilst the building gets back on its feet, like so many other performing arts venues across the country, we chart its (re)discovery and hope to present Ally's research/work sometime in the future.
STOP FRAME ANIMATION
Always wanted to make a short animation but didn't know how to go about it? Using your smartphone camera and basic editing software, this 6 week online course will help you produce your own short stop frame film.
Starting with creating your character in week 1, the videos will take you through a number of steps to create your short animation, including developing a voice and sounds, writing a storyline, filming scenes and editing.
Suitable for anyone with an interest in film and animation, our Stop Frame Animation online videos will be released weekly from week beginning Monday 5 July.
Keep an eye on our Facebook or Twitter for more information.
PERFORMING ARTS UPDATE
The Performing Arts Team have been busy preparing for a busy summer of activity. Working on a variety of Community Learning and Development projects, such as Airdrie Adult Learners Forum, they will deliver an exciting programme of art activity.
Their first online drama project for NLStudio and NL2, The Doodle Book project, is also in full swing and the feedback from participants has been very positive so far.
LEGO ANIMATION THIS SUMMER
Join the Photomedia team this Summer to create your own Lego storyboard with backdrop and sets. Add some characters and then bring your story to life through the animation process, adding sound effects, voiceover and music.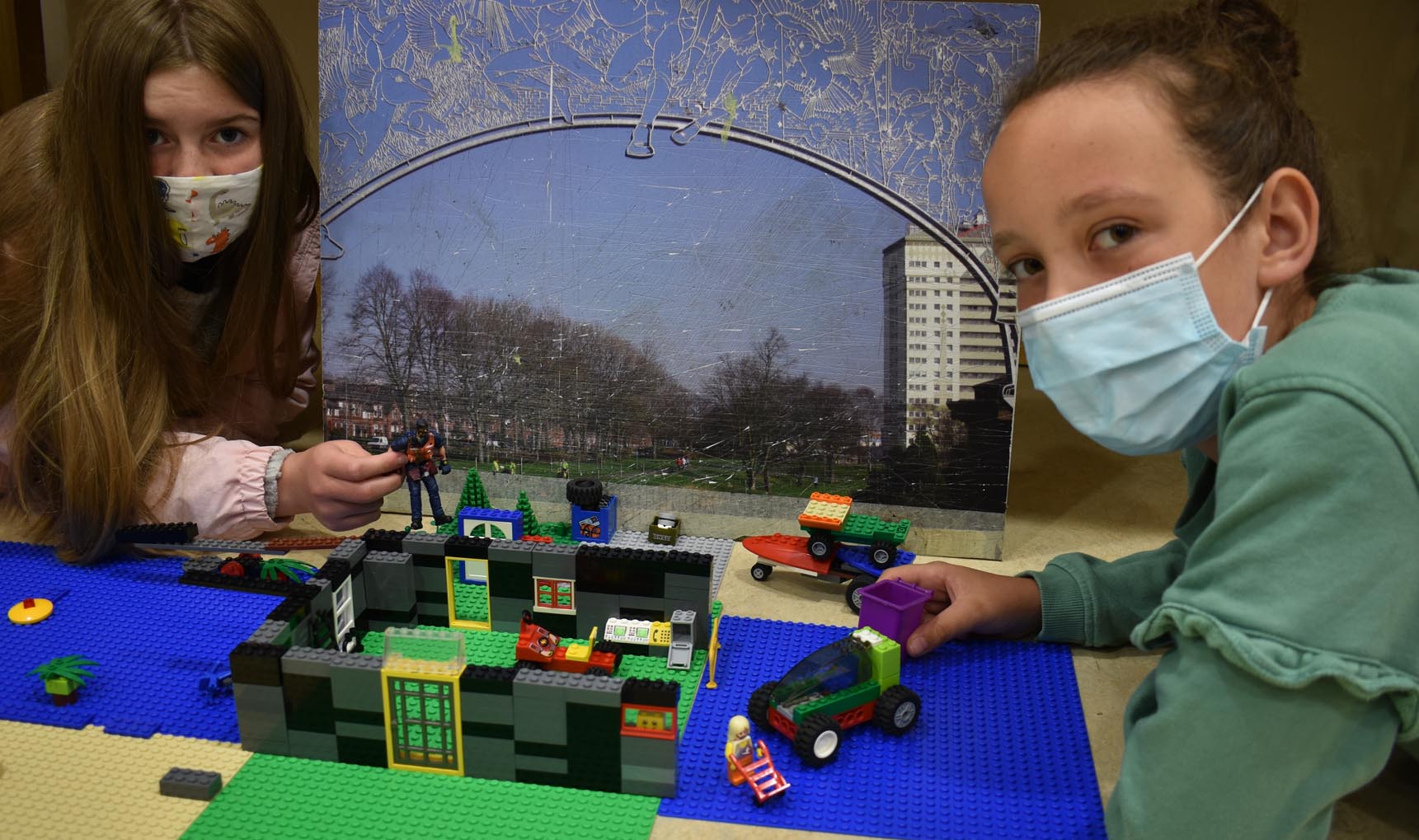 Mon 19, Tue 20 & Wed 21 Jul – Photomedia, Summerlee Museum
Wed 11, Thur 12 & Fri 13 Aug – North Lanarkshire Heritage Centre, Motherwell
11am-3pm, 8-13 years, £9
For more info and to register your interest for the class, please email peaced@northlan.gov.uk
If you'd like to keep up to date with our arts development news as we prepare to kick start our programme, please join our mailing list.
Previous Issues
Arts & You Newsletter – Issue 1 (June 2021)