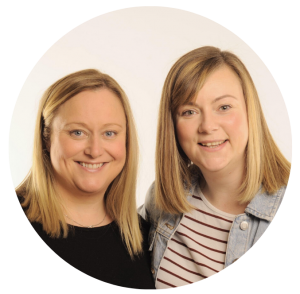 Performing Arts = creative writing, drama, movement, music and singing. We have lots on offer to enable you to join in, have fun, be creative!
All our tutors are delighted to be working out in the community and with restriction easing we want you to be feel safe in the knowledge that are tutors are Covid safety trained and we will continue to uphold our high standard of hygiene procedures.
We will be releasing our programme in shorter blocks rather than academic timetables. This allows us to be responsive to community want/need and offer the best service possible.
Term 4 sees a few more classes being added, and we are delighted to see our programme continue to grow and develop.
If you have an idea for a class in your area or wish to find out more about a specific class, please contact Deborah or Laura in the Performing Arts Team.
Term 4                Monday 2 May – Friday 24 June 2022 (8 weeks)
*Please note some classes are less than 8 weeks in length due to elections and public holidays
All classes must be pre-booked and paid for online or by calling 01698 274545. We encourage you to block pay to guarantee your place. Weekly payment is available for those who require this service.
If you are new to our classes and wondering what to expect then check out our YouTube Channel for a taster!
Access
If you have any access requirements and would like to discuss ahead of joining a class, please contact Laura on mciverla@northlan.gov.uk
Creative Writing, Movement, Drama 0-12yrs + ASN: Laura McIver
McIverLa@northlan.gov.uk
Music, Drama 13yrs+: Deborah McArthur
McArthurD@northlan.gov.uk
Find out more about:


 North Lanarkshire's Arts & You
Contacting us
If you would like to contact us for more information or to book a class, please call us on 01698 274545 or send us an email.