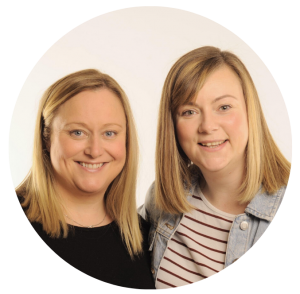 Dance and Drama: Laura McIver
mciverla@culturenl.co.uk
Music and Drama: Deborah McArthur
mcarthurd@culturenl.co.uk
Interested in joining our classes but unsure what to expect? Already a current participant but unable to attend class at the moment? Then why not check out our online performing arts programme.
The Arts Development Team have created a series of videos you can explore in the comfort of your own home. These videos will enable you to stay creative when you are not at class. You can sing, dance, learn an instrument and so much more. There definitely is something for everyone. Alongside the videos you will find useful resources here to support your learning.
As we explore a new normal, we will be utilising our digital channels as a way of keeping in touch with our valued customers. Be sure to like and subscribe to our channels so you don't miss out on future content.


 North Lanarkshire's Arts & You
Online Programme: