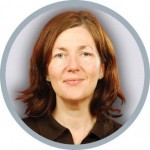 Visual Arts
Ann Louise, Arts Development Officer (Visual Arts)
We are currently working on our recovery plan, which includes a full class programme, beginning later in the year. In the meantime, we're pleased to offer a limited online and in person class programme, which is artist led and caters for everyone. So why not get those creative juices flowing again and join up for a visual arts session near you!
Ceramics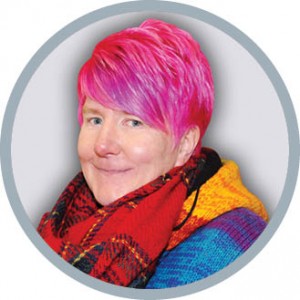 Heather Thom, Pather Artworks Officer
The ceramics studio is re-opening with a new and exciting programme of classes for adults and kids, from beginners to experienced participants. To our regular potters we look forward to welcoming you back. And for those of you keen to try something new, come along and get creative with clay.
To book, please call Pather Artworks on 01698 351559.