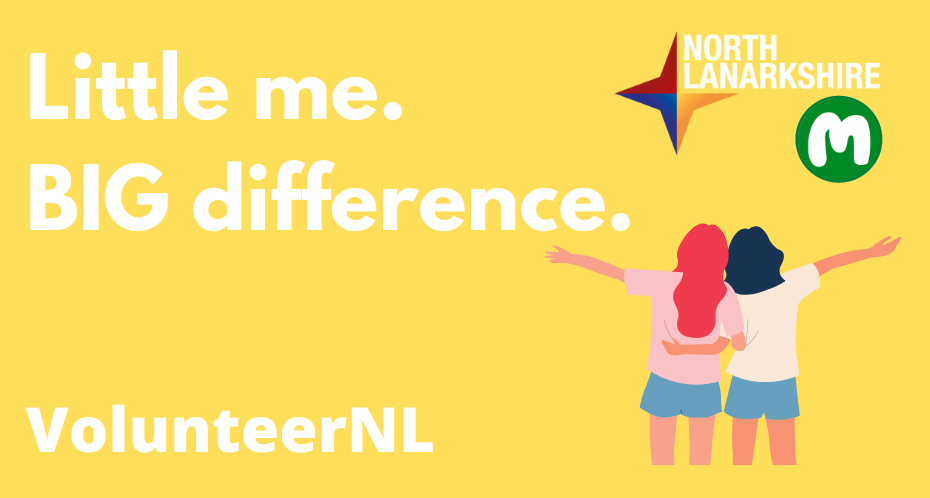 Little Me. Big Difference.
A small act of kindness can make a big difference in your community.
VolunteerNL is a new volunteering programme in North Lanarkshire Council that empowers communities to give back and do something worthwhile to make a difference.
From Museum Assistants to cancer information and support opportunities, we have the right role for you. All volunteering opportunities provide full training and induction.
There are many benefits to becoming a volunteer with VolunteerNL, here are just a few:
Reduced Active NL membership
Reduction on events
Build new skills and friendships
Be an active member of your community
Contact | 01698 332607
Email | volunteernl@northlan.gov.uk
---
Volunteer Opportunities
Discover more about the volunteering opportunities in the following services:
If you are interested in volunteering, visit our How To Apply page to discover more.