Want to Join Online?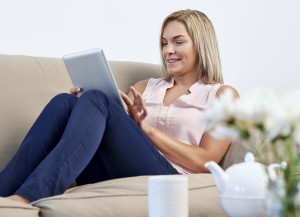 If you live, work or study in North Lanarkshire you can now join online and get instant access to all our eBooks, eAudiobooks, eMagazines, eNewspapers and online information sources. Simply click on the link below and follow the instructions.
PLEASE NOTE: You only require an online membership if you do not already have a full library membership obtained at a branch library. If you do have a full membership, you can use these details to access our eLibrary.
Join the library as an online member
To access the full range of library services upgrade your online membership to a full membership.
After joining online, take ID showing your current name and address to one of our libraries. Staff will upgrade your membership and provide you with your library card.
If you are already a library member but need a password in order to access our online services use the Forgot your password? option to receive a password reset link.