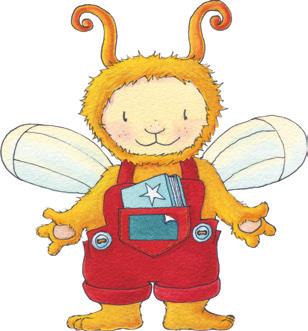 Collect a beautiful set of certificates
Bookbug's Library Challenge is a great way to have fun and get involved with your little ones reading. It is available to any child of Bookbug age (0 – 4 years) and it is completely free to take part. You don't even need to come to Bookbug sessions, although we would love you to do that too.
How Does the Challenge Work?
It's really simple:
Join your local library and pick up your child's Collector's Card from the counter.
Collect a stamp each time your child borrows books.
When your card is full, swap it for a certificate for your child to keep.
Start collecting stamps again on a new card! There are lots of certificates to collect.
Here are Some of the Fantastic Certificates You Can Collect: