We are working hard to ensure all relevant safety measures and procedures are in place and in line with the most up to date Government advice. As our libraries prepare to reopen, we'll update our Visiting Our Libraries and Staying Safe page here with everything you need to know. All items on loan before our libraries reopened will be exempt from overdue charges. You can also access our online services here.

Find out about our children and young people services available in our libraries.
We have lots going on in libraries for all ages. Check out our services for children, schools and young people.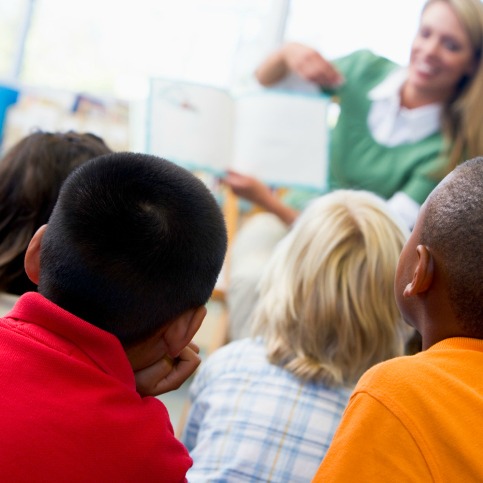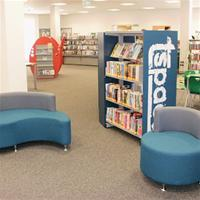 Library services for young people.