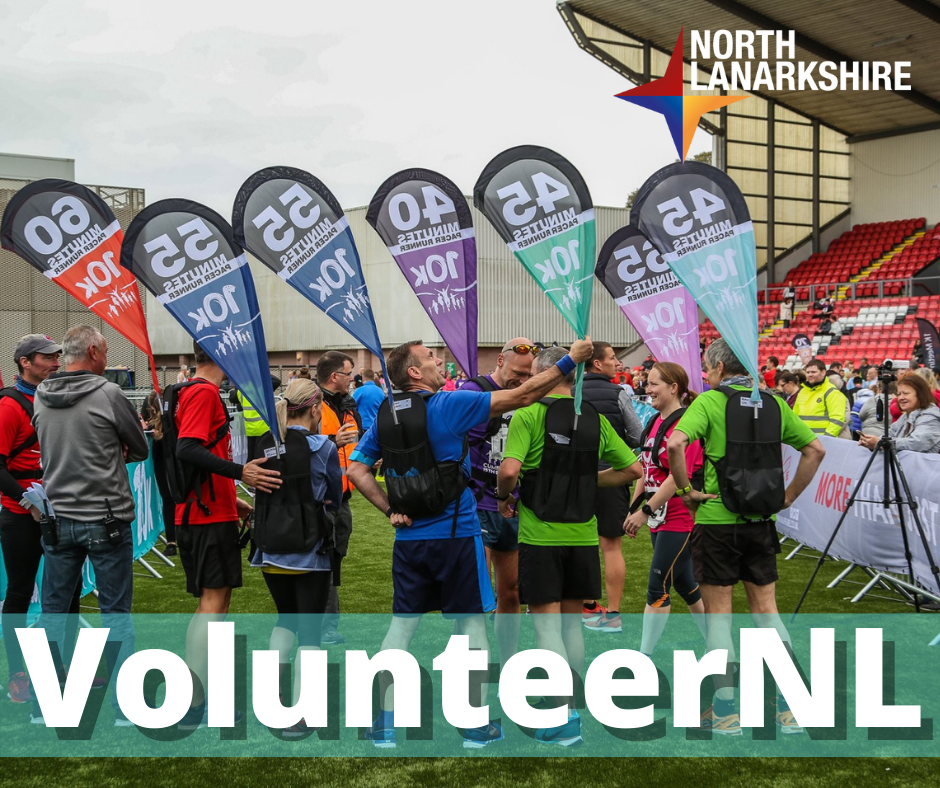 Little Me. Big Difference.
Every year, thousands of people take part in different events in North Lanarkshire to improve and enrich the lives of North Lanarkshire residents through fitness.
Our venues are the heart of communities in North Lanarkshire. We play a significant role in combating isolation, linking users to their wider community and helping to take more control over health and wellbeing.
Through volunteering, your time as part of our team at one of these events will help ensure that everyone has a safe, fun experience and you will help inspire others to get active.
---
Volunteer Opportunities
We have roles from events to community connector roles. Have a look at the role descriptions for more details.
If you'd like more information, please get in touch by calling 01698 332607 or by emailing volunteernl@northlan.gov.uk.
---
Apply To Volunteer
To apply for one of these roles, please visit our How To Apply section.