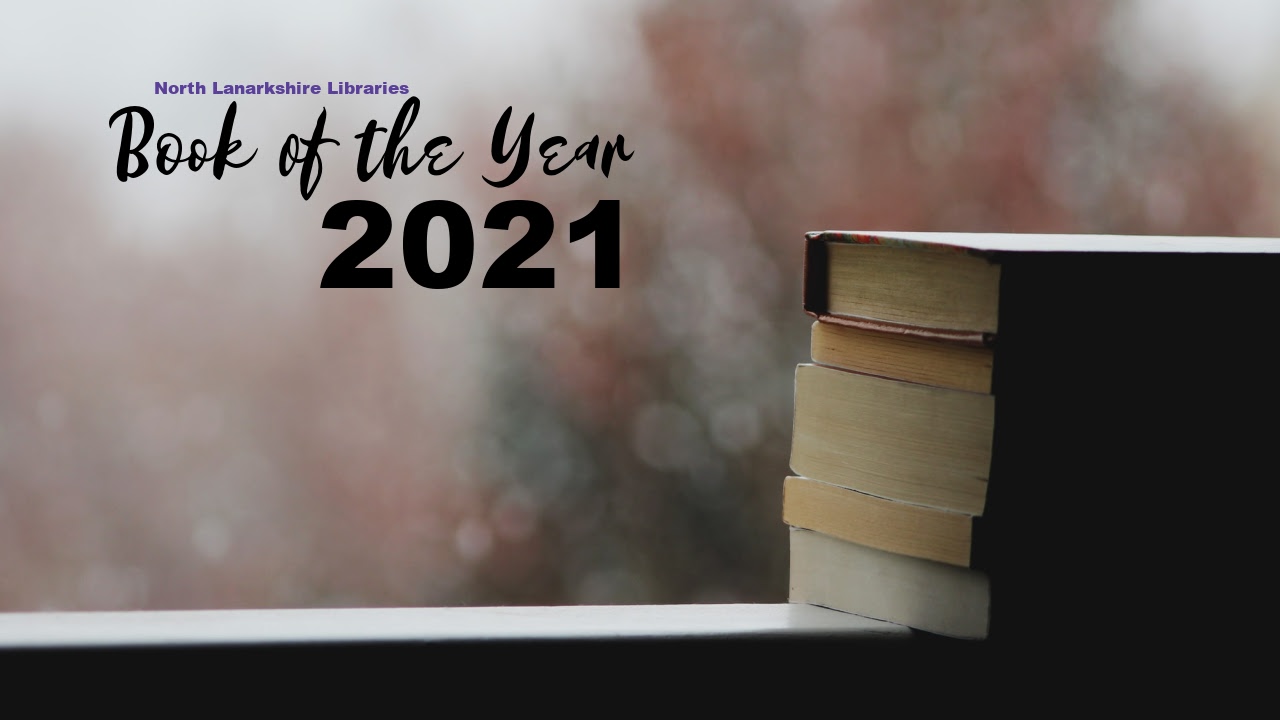 Vote on the winner of our Book of the Year title. You decide who wins.
Voting has now closed!
We created a shortlist of the most popular books by Scottish authors in our libraries during 2021. These titles were selected because of the high number of issues in our libraries and because they were first published in 2021.

North Lanarkshire Libraries Book of the Year 2021 Shortlist:
Lin Anderson – The Killing Tide (7% of vote)
Stuart MacBride – The Coffinmaker's Garden (8% of vote)
Alex Gray – Before the Storm (7% of vote)
Val McDermid – 1979 (11% of vote)
James Oswald – What Will Burn (26% of vote)
William McIlvanney & Ian Rankin – The Dark Remains (21% of vote)
Christopher Brookmyre – The Cut (11% of vote)
Alan Parks – The April Dead (10% of vote)
And the 2021 Winner was, as Voted by You…: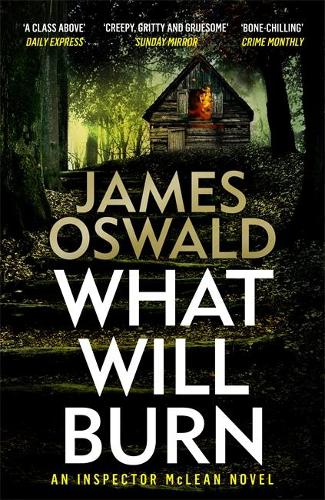 James Oswald – What Will Burn
2020 Award

And the 2020 Winner was, as Voted by You…:
Denzil Meyrick – Jeremiah's Bell
2019 Award

And the 2019 Winner was, as Voted by You…:
M. J. Cross – What She Saw Last Night
2018 Award

And the 2018 Winner was, as Voted by You…:
Irvine Welsh – Dead Men's Trousers