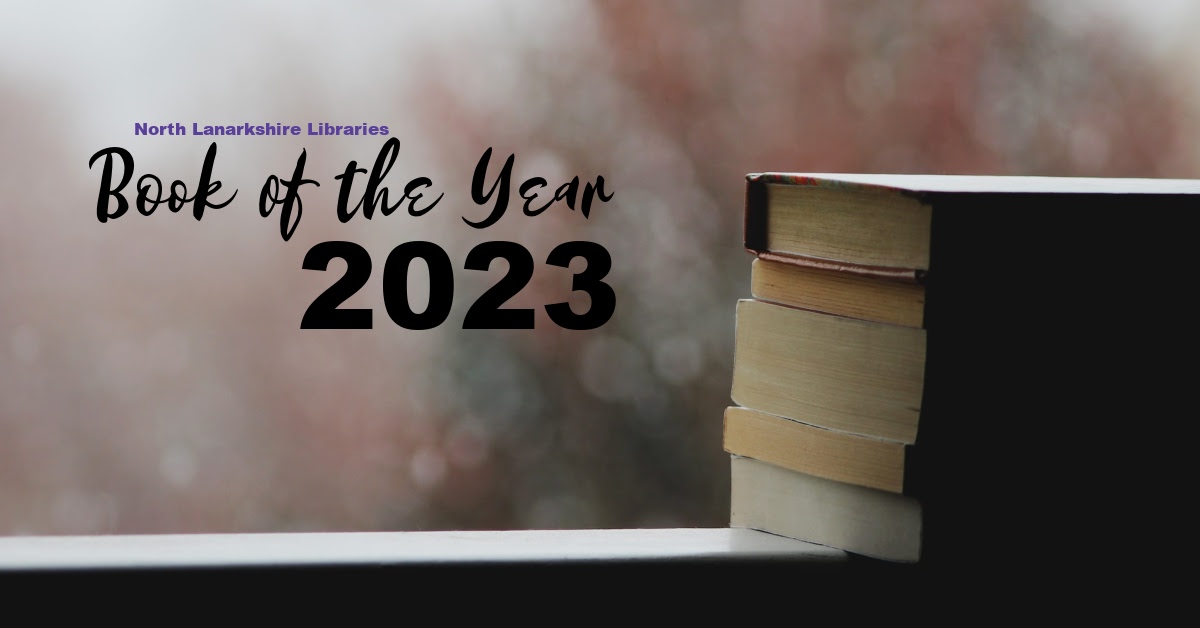 Vote on the winner of our Book of the Year title. You decide who wins.
Voting is open NOW!
We created a shortlist of the most popular books by Scottish authors in our libraries during 2023. These titles were selected because of the high number of issues in our libraries and because they were first published in either 2022 or 2023.

North Lanarkshire Libraries Book of the Year 2023 Shortlist:
Peter May – A Winter Grave
Stuart MacBride – The Dead of Winter
Ian Rankin – A Heart Full of Headstones
Alex Gray – Questions for a Dead Man
Christopher Brookmyre – The Cliff House
Elissa Soave – Ginger and Me
Claire Askew – The Dead Don't Speak
Alan Parks – To Die In June
Vote for Your Winner!
You can see how the voting is going for the 2023 Book of the Year award below. To cast your vote visit our Mentimeter poll here: https://www.menti.com/alo9ij1tdy4a
The winner will be revealed early in 2024.
2022 Award

And the 2022 Winner was, as Voted by You…:
Janey Godley – Nothing Left Unsaid
2021 Award

And the 2021 Winner was, as Voted by You…:
James Oswald – What Will Burn
2020 Award

And the 2020 Winner was, as Voted by You…:
Denzil Meyrick – Jeremiah's Bell
2019 Award

And the 2019 Winner was, as Voted by You…:
M. J. Cross – What She Saw Last Night
2018 Award

And the 2018 Winner was, as Voted by You…:
Irvine Welsh – Dead Men's Trousers