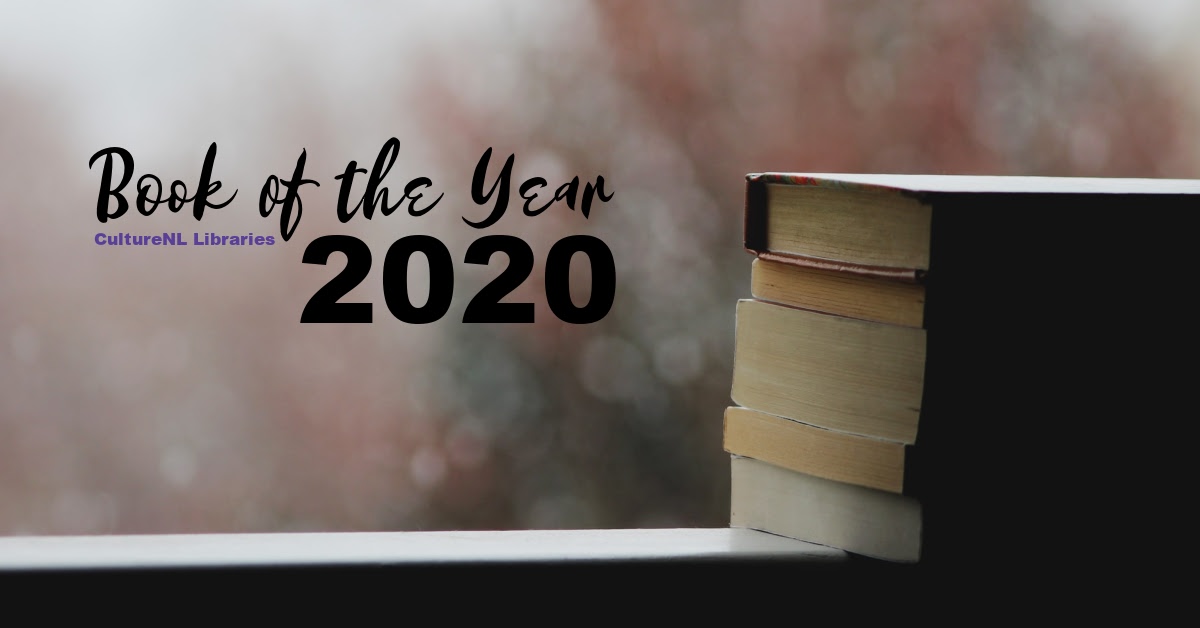 Vote on the winner our Book of the Year title. You decide who wins.
Voting ends 5pm on Monday 21 December!
Visit our poll to cast your vote: https://www.menti.com/5tw7yncq49
We created a shortlist of the most popular books by Scottish authors on our BorrowBox service in 2020. These titles were selected because of the high number of issues on BorrowBox and that they were first published in 2020.
We'll reveal the winner in early 2021. For now, though – get voting.

CultureNL Libraries Book of the Year 2020 Shortlist:
Graeme Armstrong – The Young Team
Alan Parks – Bobby March Will Live Forever
Craig Robertson – Watch Him Die
Martin MacInnes – Gathering Evidence
Morgan Cry – Thirty-One Bones
Kirstin Innes – Scabby Queen
Denzil Meyrick – Jermiah's Bell
Francine Toon – Pine
Live Voting Results:
2019 Award

And the 2019 Winner was, as Voted by You…:
M. J. Cross – What She Saw Last Night
2018 Award

And the 2018 Winner was, as Voted by You…:
Irvine Welsh – Dead Men's Trousers