Andrew Hamilton Senior Citizen Centre was built by the council for the senior citizens in the area. The senior citizens and the community as a whole use the centre. Activities that take place in the centre include tea dances, Community Council meetings, lunch and healthy eating club as well as games clubs and tenants meetings.
Any well-organised social function or community based activity would be welcomed by the Andrew Hamilton Senior Citizen Centre and staff. Sporting activities are not recommended for this type of venue.
Facilities
Andrew Hamilton Senior Citizen Centre is a fair sized hall with a fixed set up. The hall can retain a maximum of 90 persons for a seated dinner and dance set up. Ideal for a set up of this nature, the hall is set with a small stage to the rear.
Kitchen facilities are recommended for re-heating of food only and are therefore ideal for catering for hot buffets and heating of prepared food. There is also a small domestic fridge available if required.
Transport
The Andrew Hamilton Senior Citizen Centre is accessible by public transport and there is a bus stop located close to the centre. If travelling by car please note that there are limited places available for parking and you may have to rely on street parking.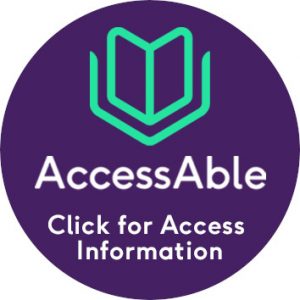 Disabled Access
This facility is well suited to persons requiring wheelchair access. There are disabled access points to the building, and all facilities are on ground level. There are also specially adapted toilet facilities in the centre.
Conditions of Hire, Cost of Hire and Booking Form
Cost of Hire information, Conditions of Let and Booking forms are all available to download at the right of this page.
Catering 
Our Catering Services can cater for children's parties and provide tea, coffee, scones, buffets and sit down meals at events – all at very competitive prices.
Details, Costs and Booking Information
Contact Us
Please contact us for further information or if you have any questions.