Lismore Dr, Coatbridge ML5 5PG
01236 428047
Old Monkland Community Centre was built in 1974 and has undergone many changes over the years.  The centre has been adapted to offer additional facilities to the community through an extension to the building. There has also been extensive floor work undertaken in the main hall as part of the upgrading of the facilities.
Activities which take place in the centre include the playgroup, keep fit, bingo, self help groups, carpet bowls, lunch clubs, meetings, Councillor surgeries, union meetings, mother and toddler classes, dance classes and slimming clubs.
Well-organised social functions and community-based activities would be welcomed by Old Monkland Community Centre.
Facilities
Old Monkland Community Centre is one of the larger facilities that North Lanarkshire Council have to offer for public use. There are various facilities available for hire including a main hall, lounge, 3 committee rooms, bar area and kitchen.
The main hall has a large capacity and can accommodate up to 100 persons for a dinner dance set up and 120 for a disco event. There is a large lounge area directly outside of this hall which can be used by guests to escape main hall activities. Situated in the lounge area, off the kitchen, is a bar area, which can be used in conjunction with the main hall.
Two of the committee rooms in the centre can be used for the purpose of meetings or small classes and can retain up to 50 persons. A smaller committee room is available and can hold up to 20 persons.
Kitchen facilities can be used for the purpose of heating up ready prepared food, and are ideal for hot buffets. There is also a fridge / freezer for use if required.
Transport
Old Monkland Community Centre is accessible by public transport and a bus stop can be found close to the centre. It is advised that timetable details be sought before undertaking your journey. There are car parking facilities directly outside for patrons travelling to the venue by car. A taxi rank is located in close proximity to the centre also.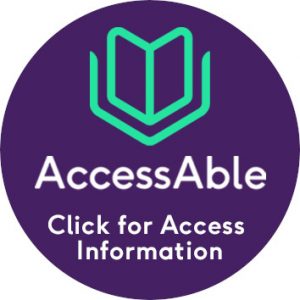 Disabled access
This facility is well suited to persons requiring wheelchair access. There are disabled access points to the building and all facilities are on the ground level. There are also disabled toilets available.
Conditions of hire, cost of hire and booking form
Cost of hire information, Conditions of Let and Booking forms are all available to download at the right of this page.
Catering
Our Catering Services can cater for children's parties and provide tea, coffee, scones, buffets and sit down meals at events – all at very competitive prices.
Details, costs and booking information.
Contact us
For further information (or if you have any questions), please use the "Contact Us" box that appears on the right-hand side of your screen.