Four Isles Community Centre was built in 1978. Some of the activities which currently take place in the centre include: carpet bowling, dance classes, senior citizen events, councillor surgeries, meetings and discos.
In addition to community-based activities, any type of well-organised social function would be made welcome at the Four Isles Community Centre.
Facilities
The Four Isles Community Centre has a multifunctional hall, which can be adapted to suit any occasion. It can retain a maximum of 100 people for a dinner dance and 120 people for a disco type event. To complement the main hall requirements, there is also a bar area available which can be set up to allow guests to purchase alcohol from a designated area. Patrons are reminded that if alcohol is brought on to the premises then there will be an additional license fee.
A committee room holding a maximum of 15 persons suits the purposes of business meetings or small gatherings.
Kitchen facilities are available in the Four Isles Community Centre and are equipped to catering standards. This makes this venue an ideal setting for bringing in external caterers or for preparing your own hot buffet or meal. There is also a fridge / freezer in the kitchen if required.
Transport
It is advised that directions be sought before travelling to this venue. There are 12 car-parking spaces available.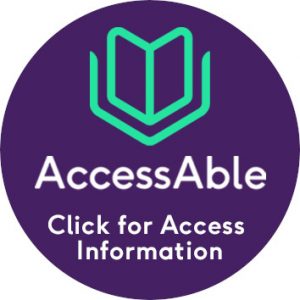 Disabled Access
This facility is well suited to persons requiring wheel chair access. There are disabled access points to the building, and all facilities are on ground level. There are also disabled toilets available.
Conditions of Hire, Cost of Hire and Booking Form
Cost of Hire information, Conditions of Let and Booking forms are all available to download at the right of this page.
Catering
Our Catering Services can cater for children's parties, provide tea, coffee, scones, buffets and sit down meals at events – all at very competitive prices.
Details, Costs and Booking Information
Contact Us
Call our community centres booking line on 01236 632777.