Burngreen Hall was built in 1930 and is therefore one of the most characterful Community Centres which North Lanarkshire Council has in its possession.
Burngreen Hall is well used by the community for a variety of purposes, including: keep fit, local support meetings, mother and toddlers clubs, slimming clubs, local government meetings, children's theatre classes and councillor surgeries. This is an ideal venue for parties and social evenings of all kinds.
Facilities
Burngreen Hall has a main hall, which is situated on the ground floor and can retain a maximum of 80 persons for the purpose of a dinner dance and 80 for a disco. For the purpose of main hall requirements there is a stage set in the main hall and there is also a bar area.
In addition to the two main halls there is also a small room to be found on the first floor for the purpose of meetings or business gatherings.
Both the main and the lesser hall have kitchen facilities available. The ground floor kitchen is suitable for catering whereas the first floor kitchen is recommended for re-heating only. Both kitchens have refrigerators.
Transport
This centre is situated off the main road in Burngreen, Kilsyth, close to Burngreen Park. There are car-parking facilities directly outside the centre. For further details on available transport, click here.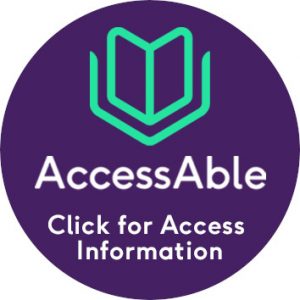 Disabled access
North Lanarkshire Council regrets to inform patrons that this centre is not suitable for disabled persons.
Conditions of hire, cost of hire and booking form
Cost of Hire information, Conditions of Let and Booking forms are all available to download at the right of this page.
Catering
Our Catering Services can cater for children's parties, and provide tea, coffee, scones, buffets and sit down meals at events – all at very competitive prices. Click here for further details, costs and booking information.
Management rules
All our facilities are managed by a set of rules and regulations. To familiarise yourself with them, click here.
Location map
Use the "Map" box on the right-hand side of the screen for information on where you can find the centre.
Contact us
For further information (or if you have any questions), please use the "Contact Us" box that appears on the right-hand side of your screen.