Facilities and Services
Abronhill Community Facility is a medium sized building and is situated within the shopping centre area of Abronhill. The facility was opened in 1976. The facility is opened throughout the year offering a wide range of activities for various community based groups. These include youth clubs, senior citizens club, computing, sport activities, and cafe area. The function hall can accommodate up to 60 adults seated and it has a small stage area. The games hall is open plan and can be multi-use.
This facility is available for hire throughout the year.
Transport
Abronhill Community Facility is accessible by car and public transport and bus stops can be found within Abronhill and from the surrounding area. There is limited car parking at the Facility. Additional parking is to found in the shopping centre car park, 50 yards from the facility's entrance.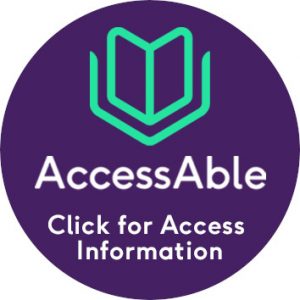 Disabled Access
A ramp from the car park to the facility is operational. Entrance to the facility is at ground level.
Conditions of Hire, Cost of Hire and Booking Form
Cost of Hire information, Conditions of Let and Booking forms are all available to download at the right of this page.
Catering
Our Catering Services can cater for children's parties and provide tea, coffee, scones, buffets and sit down meals at events – all at very competitive prices.
Details, Costs and Booking Information
Contact Us
Please contact us for further information or if you have any questions.