Facilities and services
Newarthill Community Facility was built in 1892 as the local village school, and remained so until 1975 when it took over its present function as a Community Facility. Over the past 27 years, the Facility has hosted many varied groups and activities. These have included youth groups, keep fit, pensioners, arts and crafts, mother and toddlers, model engineers, amateur radio and music groups. The Facility also hosts Councillor and MSP surgeries and the local Community Council and Newarthill Community Facilities Interim House Committee. The Facility also has on offer several community learning classes such as computing, first aid, and aromatherapy.
Newarthill Community Facility is a typical Scottish Victorian building, originally built as a single storey school. A second storey was added in the early 1900's. The Facility has a large main hall, a large common area with coffee bar/kitchen, 3 group rooms, a workshop (used by the Model Engineers), 2 x radio shacks (used by Mid Lanark Amateur Radio Society) and a soon to be built recording/rehearsal studio (Reeltime Music).
The large hall can hold up to 80 people seated. The common room area can handle up to 95 seated. Each of the group rooms can facilitate up to 30 people seated. The Radio Club, Model Engineers and Reeltime Music have responsibility for their respective rooms.
This facility is available for hire throughout the year.
Transport
Newarthill Community Facility is located on the High Street, which is the main road that travels through the village. There is a bus stop approximately 20 yards from the Facility. Carfin Railway station is approximately half a mile from the Facility and is about a 10 to 15 minute walk away up the hill. Car parking is available at the rear of the Facility and can take up to 30 cars.
Public Transport Information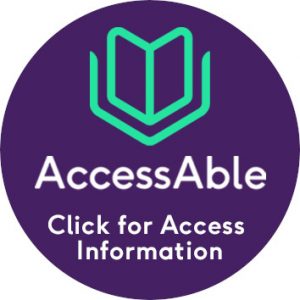 Disabled access
The facility has disabled access points, but no disabled toilets. However, plans are in place to build a new disabled toilet in the near future. There is no disabled access to the upper level of the facility.
Conditions of hire, cost of hire and booking form
Cost of Hire information, Conditions of Let and Booking forms are all available to download at the right of this page.
Catering
Our Catering Services can cater for children's parties and provide tea, coffee, scones, buffets and sit down meals at events – all at very competitive prices.
Details, costs and booking information.
Contact us
For further information (or if you have any questions), please use the "Contact Us" box that appears on the right-hand side of your screen.