The Isa Money Centre,  named after the councillor, has recently been refurbished to respond to the needs of the community and the advancement of technology.
Activities that take place in the centre include lunch clubs, carpet bowls, sequence dancing, residents meetings, community councils, OAP dominoes, martial arts classes, The Little Theatre, sewing groups, bingo, self help groups, knitting clubs and the list goes on.
The Isa Money Community Centre and staff would welcome any type of well-organised social function or community-based event or class.
Facilities
The Isa Money Community Centre has one main hall situated at the front of the building just off the foyer entrance. This hall has a large capacity intake and can hold up to 120 persons for a dinner dance and 150 for a disco event. There is a stage set to the rear of the main hall that can be used for musical accompaniment to an evening or for the purposes of a performance.
To complement the requirements of the main hall there is a designated bar area in the foyer. Patrons are reminded that if alcohol is brought onto the premises there will be an additional license fee charge.
There are several small committee rooms suitable for meetings or small gatherings and clubs.
Kitchen facilities are situated directly off the main hall in the Isa Money Community Centre and are of catering standard. This makes this centre an ideal place for inviting external caterers or for simply indulging guests with a hot buffet for your occasion. There is also a small fridge available if required.
Transport
The Isa Money Community Centre is accessible by public transportation and a bus stop can be found not far from the centre. For patrons travelling to the venue by car there are limited parking facilities at the front of the centre.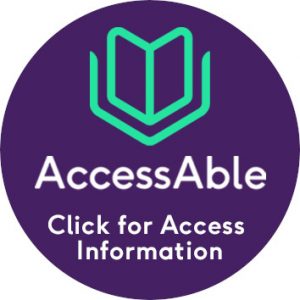 Disabled Access
This venue is highly suited to persons requiring disabled access. All facilities are located on the ground floor and there are disabled access points to the building. Toilet facilities have also been specially adapted to suit the needs of those with disabilities.
Conditions of Hire, Cost of Hire and Booking Form
Cost of Hire information, Conditions of Let and Booking forms are all available to download at the right of this page.
Contact Us
Please contact us for further information or if you have any questions.