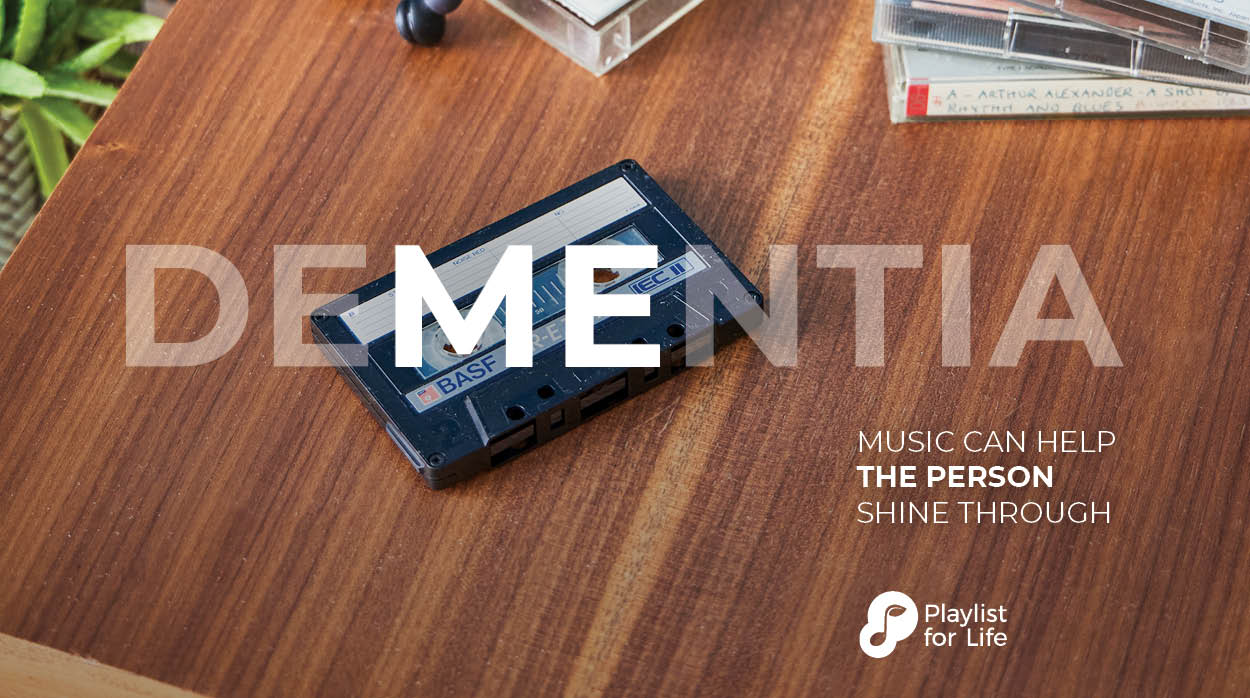 Music can help the person shine through
Playlist for Life harnesses the powerful effects of personal music to help anyone who is affected by dementia, their families and carers.
Whether it's the music from a first dance, lullabies from childhood or a theme tune from a favourite TV show, music has the ability to take us back in time and remind us of our past, giving you that flashback feeling.
Sharing your songs and memories can help people living with dementia connect with family, friends and carers.
---
Events
Find out about the forthcoming Playlist for Life events below:
#MyFestiveMemory
Share the gift of music and memories this festive period. Join us for our #MyFestiveMemory: The Tracks That Take Me Back events to share your festive musical memories.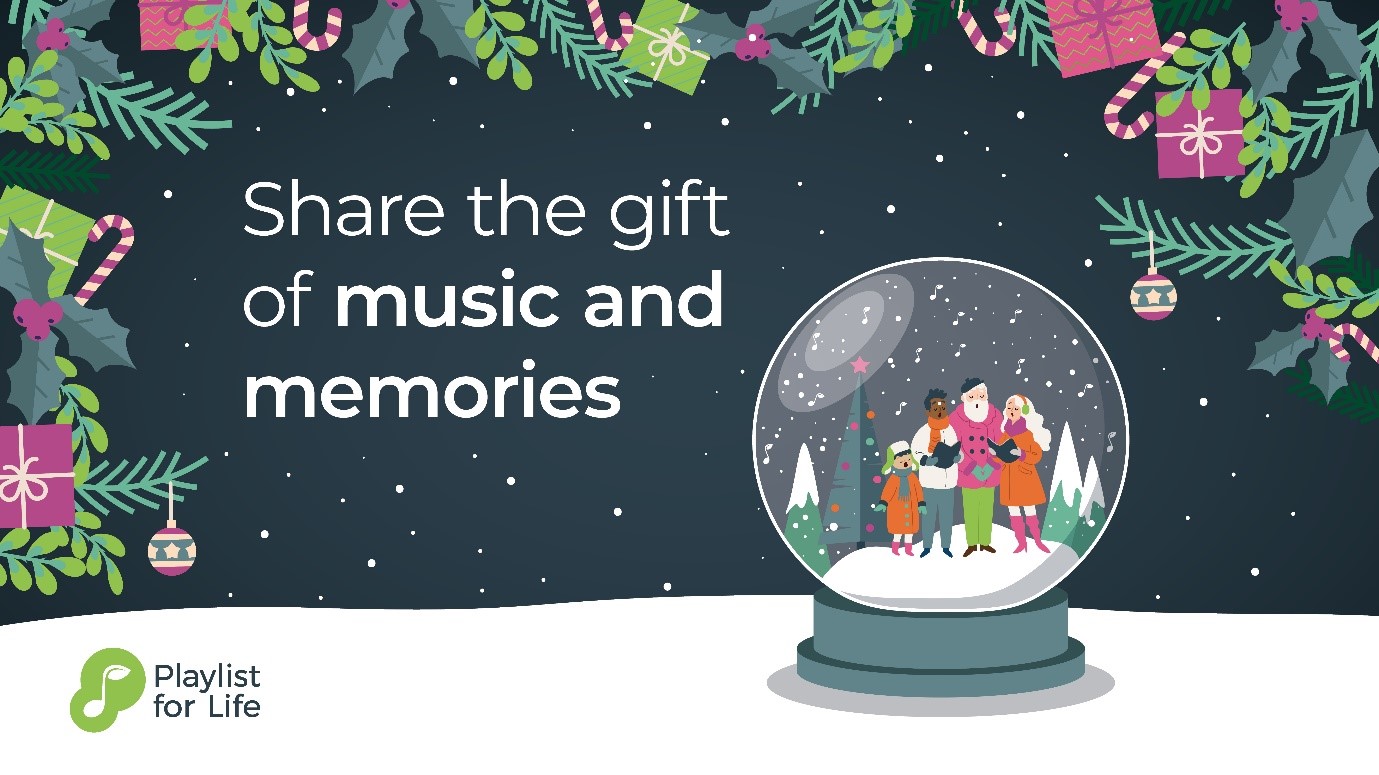 We have events both in some of our libraries and online too. Book with the library that suits you best directly or use the form below to sign up to the online event.
---
Wishaw Library
Monday 6 December | 2pm
Call 01698 524960 to book
---
Bellshill Cultural Centre
Wednesday 8 December | 2.30pm
Call 01698 346770 to book
---
Coatbridge Library
Thursday 9 December | 11am
Call 01236 856444 to book
---
Cumbernauld Library
Friday 10 December | 1pm
Call 01236 632702 to book
---
Online Event
Thursday 16 December | 2pm
---
North Lanarkshire's #MyFestiveMemory Playlist
We're creating North Lanarkshire's ultimate #MyFestiveMemory playlist on Spotify. You can submit a song to it that brings back a magical festive memory for you using the form below the playlist.
Follow the playlist to listen or hear it below:
---
Playlist for Life Help Points
There are Playlist for Life Help Points in Airdrie Library, Bellshill Cultural Centre, Coatbridge Library, Cumbernauld Library, Motherwell Library and Wishaw Library.
The Help Points serve as a focal point for our library members to find out more about the transformative effects of making their own playlist.
---
eBooks
To support the Playlist for Life project, we have 100 Years: A Century of Songs eBooks available via BorrowBox.
Each eBook explores the top 100 songs from each decade from 1910 through to 2010.