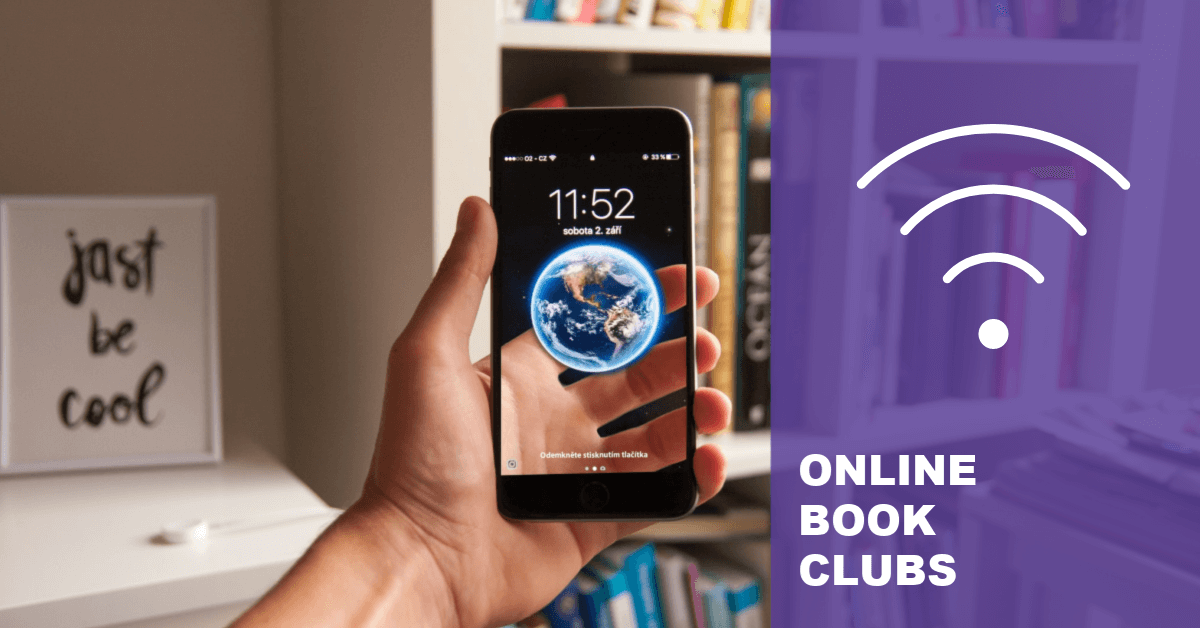 Sharing your thoughts on reading from the comfort of your home
With social distancing restrictions in place, we are providing alternatives to our traditional book groups. Find out more below:
Video Call Book Clubs
We have launched some of our existing traditional book groups online using a video call platform
If you are a current book group member of our existing in-library book groups and would be interested in being part of a video call club, please complete the form below:
How Do I Access The Session?
To access the session, first download the Webex Meetings app on your device. It's a free app available in the Apple App Store or Google Play Store. You can also access Webex Meetings through a laptop.
Once you've signed up to the session using the contact form above, we will email you a link to the session nearer the time. At the time of the event, click the link in your email and allow it to open your Webex Meetings app, you'll get into the session from that.
You don't need to create a Webex Meetings account. You may have to enter a meeting password, but the details of that will be in the email you receive.
After that, enjoy the session.