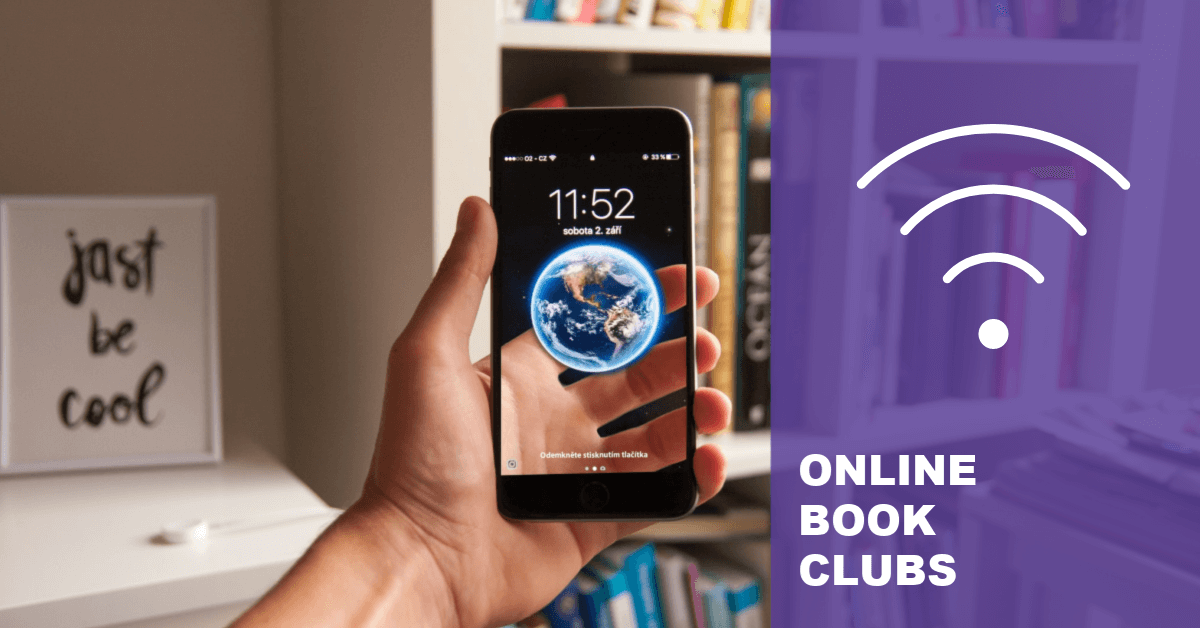 Sharing your thoughts on reading from the comfort of your home
With social distancing restrictions in place, we are providing alternatives to our traditional book groups. Find out more below: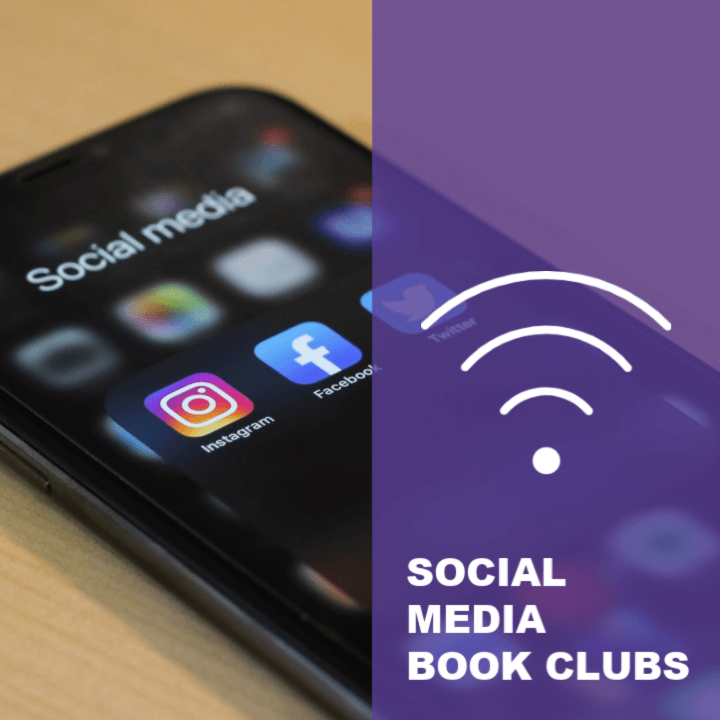 Find out more about our book clubs on Facebook and Twitter and how to get involved.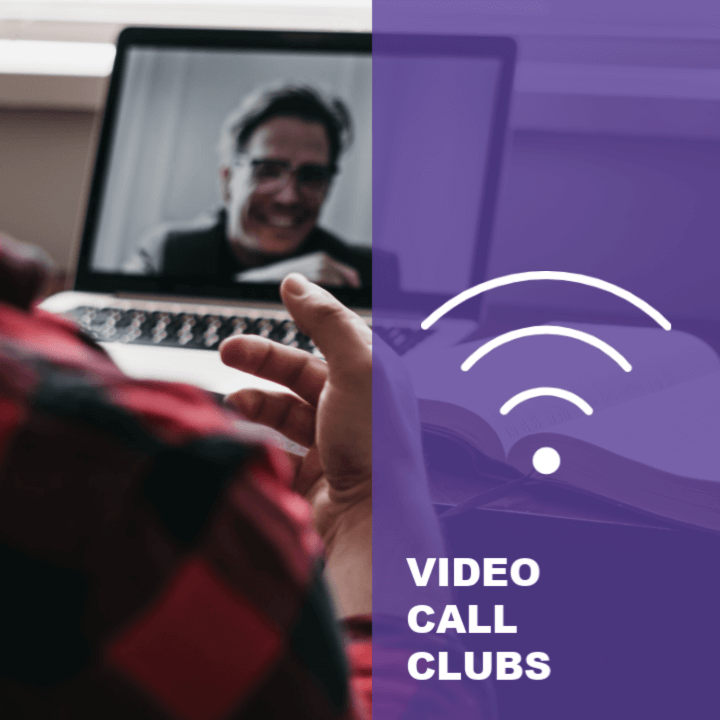 Find out more about how we're bringing some of our book clubs online using video calls.