In line with government advice, all library events have been postponed.
All items on loan will be extended until we are able to reopen safely.
To read our full statement please click here.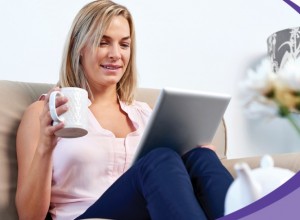 You can now access a wide range of eBooks, eAudiobooks and eMagazines online 24/7.
If you're already a library member and have an online password just select one of the links below and get started.
If you're not a library member you can join online and get quick and easy access to our online services.
If you are already a library member but need a password in order to access our online services complete the form here and we'll get a password over to you as soon as we can.

Hire an eMag to your tablet or reading device. Find out more here.

Listen to your favourite eAudiobooks and read eBooks for free on your computer, smartphone or tablet. Find out more here.