We are working hard to ensure all relevant safety measures and procedures are in place and in line with the most up to date Government advice. As our libraries prepare to reopen, we'll update our Visiting Our Libraries and Staying Safe page here with everything you need to know. All items on loan before our libraries reopened will be exempt from overdue charges. You can also access our online services here.
Find out about our eLibrary services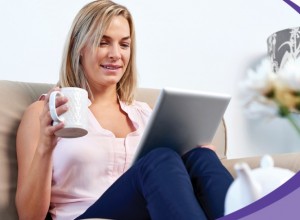 You can now access a wide range of eBooks, eAudiobooks and eMagazines online 24/7.
If you're already a library member and have an online password just select one of the links below and get started.
If you're not a library member you can join online and get quick and easy access to our online services.
If you are already a library member but need a password in order to access our online services complete the form here and we'll get a password over to you as soon as we can.

Hire an eMag to your tablet or reading device. Find out more here.

Listen to your favourite eAudiobooks and read eBooks for free on your computer, smartphone or tablet. Find out more here.