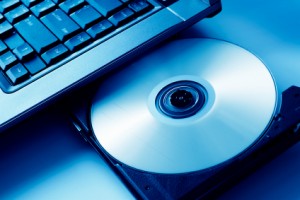 It's easy to join and it's free
Who can join the library?
Anyone who lives, works or studies in North Lanarkshire can join the library.  South Lanarkshire residents are also able to join.  You can join at any age and membership is free.
If you are under 16 you will need a parent or guardian to sign your application form and library card.
How to join?
You can join by visiting any library in North Lanarkshire .
You will require two separate forms of ID are required, one showing your address and one showing your signature.  Examples of suitable ID include:-
driving licence
recent bank statements
utility bills (within the last 3 months)
benefit or allowance books
passport
cheque card or other store card
credit or bank card
Certain items are not suitable e.g. supermarket cards and personal letters.  If you cannot provide the types of ID required or are unsure if you have suitable examples please ask a member of staff for further information.  People who only work or study in the area must have their application form stamped by their employer or educational establishment.