North Lanarkshire Heritage Centre will reopen on Thursday 10 September!
The Heritage Centre will remain FREE and be open Monday – Friday 10am – 12.30pm and 1.30pm – 4pm.
If you wish to visit the archives or local studies reading room you will need to book a free timeslot.
At North Lanarkshire Heritage Centre we have regular kids and adult activities, as well as exhibitions.
Free Entry
---
Weekly Activities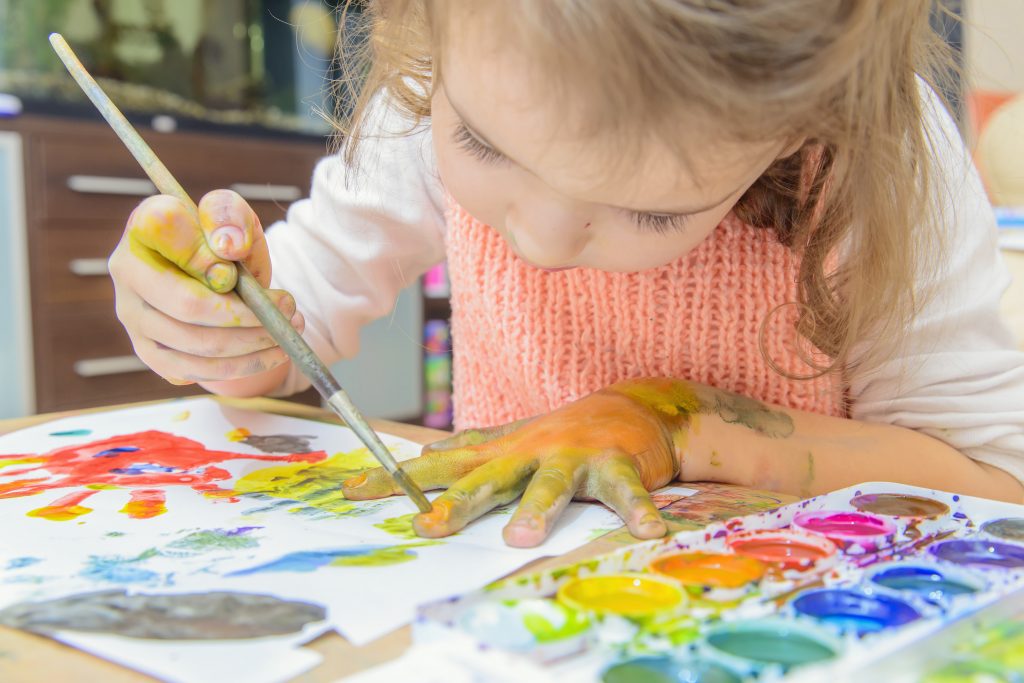 Children's activities in the gallery | £2 (no booking required)
Every Saturday, 12.30pm-3.30pm
A different craft or hands-on activity every Saturday. Just drop in during the advertised times. Suitable for over 5s.
---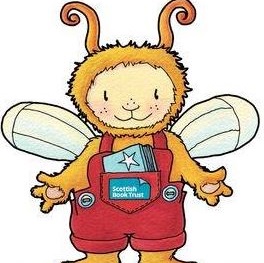 Bookbug | FREE (no booking required)
Rhythm, song & rhyme for pre-school children.
Tuesdays 1.15pm – 1.45pm 0 – 18 months
Tuesdays 2pm – 2.30pm 0 – 4 years
Saturdays 10.30am – 11am 0 – 4 years
Discover your Family and Local History 
Monday to Saturday, 9.30am – 4.30pm
Visit Local Studies and Archives on the 1st floor for advice on how to trace your family history. Free access to Ancestry.com.
ScotlandsPeople vouchers for sale.
Free access and general support
You can also book an in-depth session with a member of staff for £5 per hour.
---
Upcoming Events
Family fun days, arts & crafts, family history courses, archive talks and more!
Booking is required for some events. To book, please call 01698 274 590 or visit North Lanarkshire Heritage Centre. For school visits, contact our learning and access team on 01698 524715.
Doors Open Day
September 2020 (dates tbc)
Free Entry (small charge for some activities).
Look out for tours, talks, activities and more.
Knights & Castles
25, 26 & 28 September
11am – 3pm
Free Entry (small charge for some activities)
Medieval themed activities all weekend; try on some armour, catapult and jousting games, crafts and films.
School October Week Holiday Activities
10 – 17 October
Small charge for some activities
Get creative this half term and join us for some crafty fun
Halloween Workshops
Saturday 31 October
1pm – 2pm & 2.30pm – 3.30pm
£5 per child (booking required)
Halloween games, crafts and stories for children
Holly's Elf School
5, 12, 19, 23 & 24 December
£5 per child
Brush up your elf skills and become one of Santa's little helpers; Christmas crafts, games and activities for primary school kids.