At North Lanarkshire Heritage Centre we have regualr kids and adult activities, as well as exhibitions.
You can keep up-to-date with What's On at the Heritage Centre Facebook page .
Regular activities for kids
Children's activities in the gallery
Every Saturday, 11.00am-4.00pm
A different craft or hands-on activity every Saturday. Just drop in during the advertised times. Suitable for over 5s.
£2.00 (no booking required)
Bookbug 
Rhythm, song & rhyme for pre-school children.
Mondays from 2.00-2.30pm
Free (no booking required)
Baby Bookbug
Tuesdays from 1.45-2.15pm (suitable for children aged 18 months and younger)
---
Regular activities for adults
Memory Lane at North Lanarkshire Heritage Centre
Take a trip down memory Lane at North Lanarkshire Heritage Centre.
Discover your Family and Local History
Mon-Sat 9.30am-4.30pm, Archives Mon-Fri only 
Visit Local Studies and Archives on the 1st floor for advice on how to trace your family history. Free access to Ancestry.com.  ScotlandsPeople vouchers for sale.
Free access and general support
You can also book an in-depth session with a member of staff for £5 per hour.
Woolpack Knitting Club
Every Tuesday, 1.00-3.30pm (North Lanarkshire Heritage Centre)
An opportunity to enjoy the company of others while you knit whether you are a seasoned knitter or new to the craft.
£2.50 including refreshments
Blether & Friendship Club
Every Wednesday, 1.00-3.30pm (North Lanarkshire Heritage Centre)
Come along and meet new friends for a good blether over a cup of coffee/tea in a relaxed and friendly environment.
£2.50 including refreshments
---
Exhibitions
26 May – 26 August
A must see family exhibition for lovers of all things kitsch and retro.
Take in the style of the fabulous fifties – from fashion and homeware to music, food, cars, toys and games. Dress up in the latest 'New Look' fashion and dance to the beat of the rock and roll generation. Hands-on games also feature, including a Muffin the Mule floor puzzle and craft activities.
Family activities at weekends and during school holidays, as well as reminiscence sessions for adult groups are available. Primary schools can also book for the 'When Gran was a Girl' workshops. For more information, please call 01236 638352.
---
July 1950s Film Screenings
Sat 22 & Mon 24- Alice In Wonderland
Sat 29 & Mon 31- Tom Thumb
August 1950s Film Screenings
Sat 05 & Mon 07- Peter Pan
Sat 12 & Mon 14- Treasure Island
For more information or to book please call 01698 274590.
---
Moving Memories – Home Movie Day 2017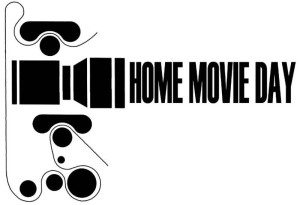 Saturday 21 October, 11am and 2pm
Hosted by Chris O'Kane, Scottish Co-ordinator of the Projected Picture Trust (PPT), each "Moving Memories" session will feature home movies and amateur films depicting twentieth century Scottish life, families and events plus an informal Q&A session. Why not bring along your own home movies? 16mm, Standard 8mm, Super 8, VHS or DVD formats can be accommodated. Visitors can also explore a small display of cine equipment from the museum collections. FREE family-friendly event.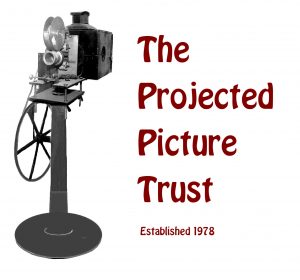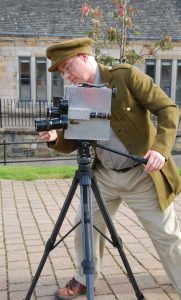 ---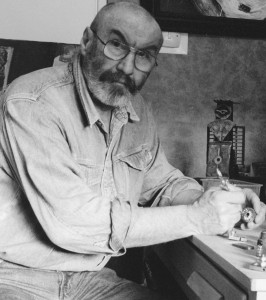 In the Workshop of the Empire – Photographs of North Lanarkshire Industries
An opportunity to view rarely seen photographs from our Archives and Local Studies industrial collections.
Featuring period photographs of interiors and exteriors of industrial workplaces in North Lanarkshire, the exhibition will introduce visitors to the workers and their workshops, the machinery used and the products created.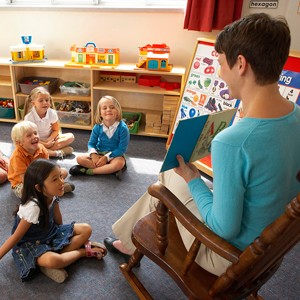 18 November – 27 January 2018
Wee Winter Tales
Come along to our winter exhibition to play and learn with short films, stories and activities. It's most suitable for younger children and their carers, however all are welcome.
Related drop-in activities take place every Saturday and during the school holidays.  We will also offer Christmas themed workshops for schools and early years. Please call, 01236 638352 for more information.