At North Lanarkshire Heritage Centre we have regular kids and adult activities, as well as exhibitions.
Open Hours: Monday – Saturday, 9.30am-16.30pm
Free Entry
---
Weekly Activities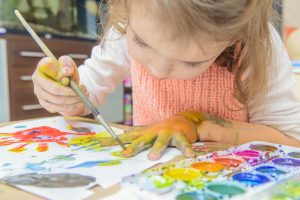 Children's activities in the gallery | £2.00 (no booking required)
Every Saturday, 12.30pm-3.30pm
A different craft or hands-on activity every Saturday. Just drop in during the advertised times. Suitable for over 5s.
Bookbug | FREE (no booking required)
Rhythm, song & rhyme for pre-school children.
Tuesdays 1.15pm – 1.45pm 0 – 18 months
Tuesdays 2pm – 2.30pm 0 – 4 years
Saturdays 10.30am – 11am 0 – 4 years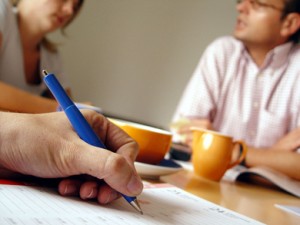 Discover your Family and Local History 
Monday to Friday, 9.30am – 4.30pm
Visit Local Studies and Archives on the 1st floor for advice on how to trace your family history. Free access to Ancestry.com.
ScotlandsPeople vouchers for sale.
Free access and general support
You can also book an in-depth session with a member of staff for £5 per hour.
---
Upcoming Events
Family fun days, arts & crafts, family history courses, archive talks and more!
Booking is required for some events. To book, please call 01698 274 590 or visit North Lanarkshire Heritage Centre. For school visits, contact our learning and access team on 01698 524715.
For the full Summer holiday activity listing, visit www.culturenl.co.uk/letsgosummer.
Download our Event Listing Guide for 2019 here.
---
Fridays from 4 Oct – 15 Nov
10.30am-11.30am
In the Mood Singalong         
Come along for a good old fashioned singalong with some tea and biscuits. Everyone is welcome to these informal and dementia friendly sessions, no singing experience required.
£1 – no booking required
---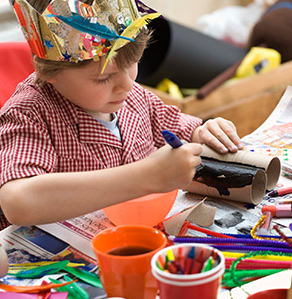 Sat 12 – Sat 19 Oct
School October Week Holiday Activities
Join us for fun family focused activities throughout the holidays.
Halloween Arts & Crafts, 12 – 19 October, 12.30-2.30pm, all ages welcome, £2
Ghostly Bookbug, Sat 12 & Sat 19 October, 10.30-11am, pre-school children, free
Bricks 4 Kidz Lego Engineering Workshop, Mon 14 October, 11am & 1pm (1 hour), 5 years+, £5, call 01698 274590 to book
Spooky Storytelling, Tue 15 October, 11-11.30am, Free
Family Film Screenings, The Addams Family, Wed 16 October, 11am, free
Family Film Screenings, Casper the Friendly Ghost, Fri 18 October, 11am, free
---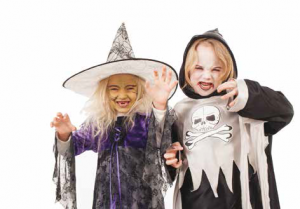 Sat 26 Oct, 1.30pm-2.30pm & 3pm-4pm
Halloween Happenings
Children's Halloween games, crafts & stories. Come in costume for a chance to win a prize for best dressed!
Places are limited, please call 01698 274590 to book.
---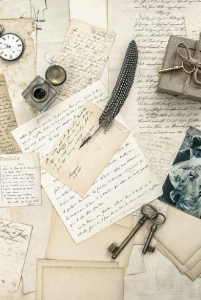 Thur 7 Nov, 2.30pm-4pm
Learn how to read Old Handwriting workshop
£3 (includes materials) Please book in advance.
---
23 Nov – 24 Dec
Winter at the Museum
Winter exhibition and storytelling, seasonal crafts & films and Holly's Elf School.