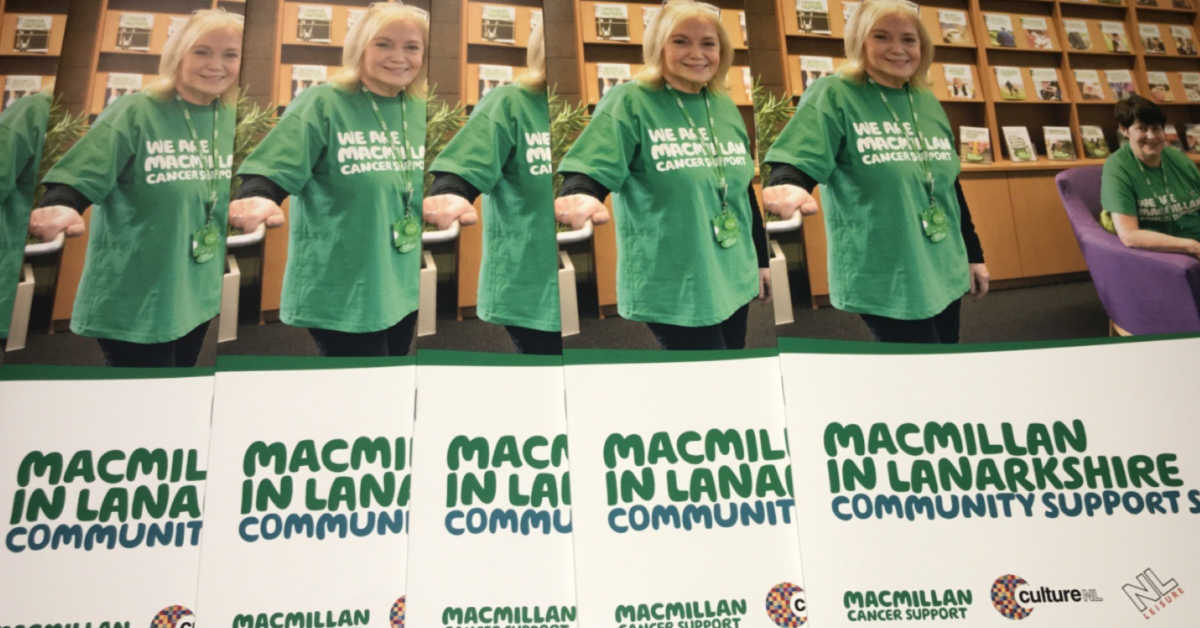 Macmillan in Lanarkshire releases a Review Paper, highlighting the impact of the programme.
The Macmillan in Lanarkshire programme was created to fulfil the need for high quality information, emotional support and specialist physical activity classes for people affected by cancer in Lanarkshire.
The innovative approach has challenged the historically clinically-based cancer services model to provide support and classes in accessible, community-based settings. Offering emotional and practical support, and physical activity classes to people affected by cancer, the innovative  service operates across Lanarkshire's libraries and leisure facilities, creating a welcoming, friendly environment for people affected by cancer, along with an Outreach Programme which delivers services in NHS Lanarkshire Cancer Clinics.
The team have built excellent partnerships across all local, regional and national sectors. They've built on the work of the Lanarkshire Cancer Strategy and integrated the programme into existing cancer services and provided additional services within their library venues such as complementary therapies.
View the complete Review Paper, Macmillan in Lanarkshire: Community Support Services online.