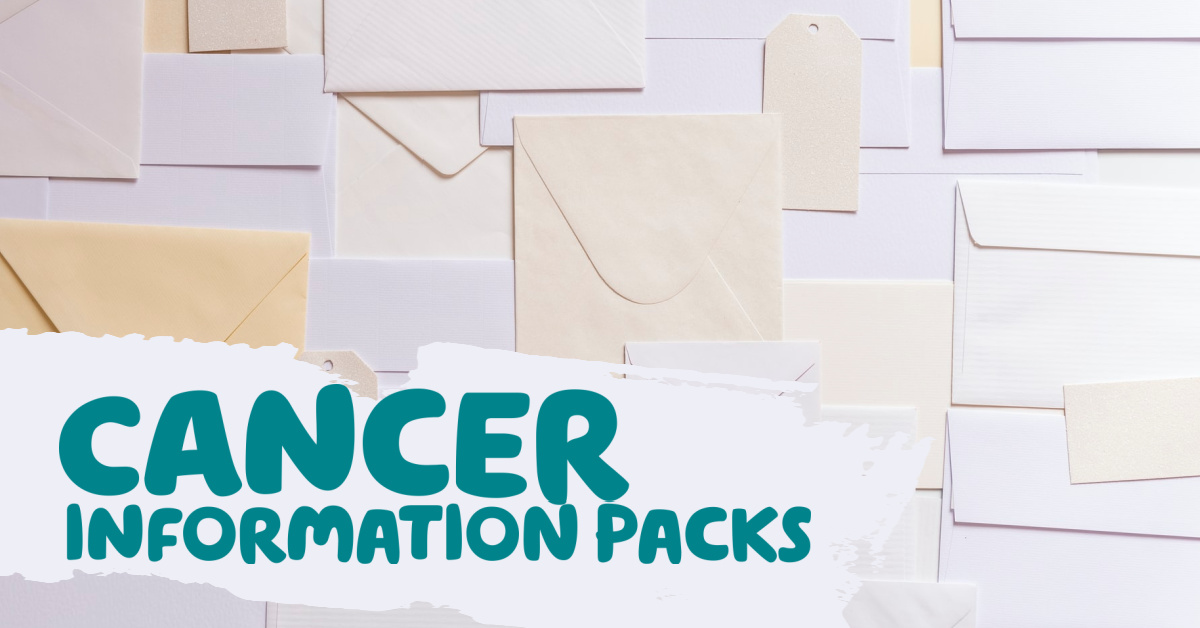 Get the information you need
Whether you have just learned that you have cancer, in treatment, finishing treatment, or have a family member affected by cancer we are here for you.
We are an information and support service and we believe that having vital information on local services enables you to make informed decisions on next steps.
We've created a pack of local cancer services that you, your friends & family might find useful at a time that's best for you.
To request a physical or digital pack please complete the form below and a member of the Macmillan team will be in touch.