**In line with government advice, Let's Go Easter events have been cancelled. To read our full statement, please click here.**

Let's Go Easter is going digital
With our venues and libraries closed, our original Let's Go Easter plans have been cancelled. CultureNL Libraries have created a digital version for you all to get involved in this Easter. Take part in their challenges and feel free to tag them on social media too.
Get involved in our daily challenges: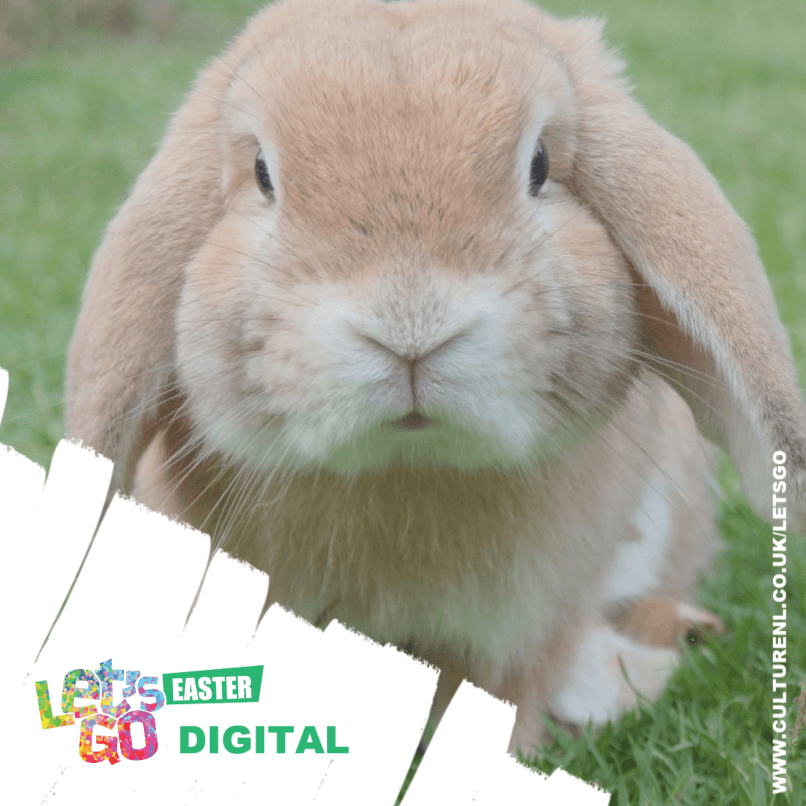 Saturday 4 April
Create an Easter Card.
Get creative and make an Easter-inspired card for a special person in your family.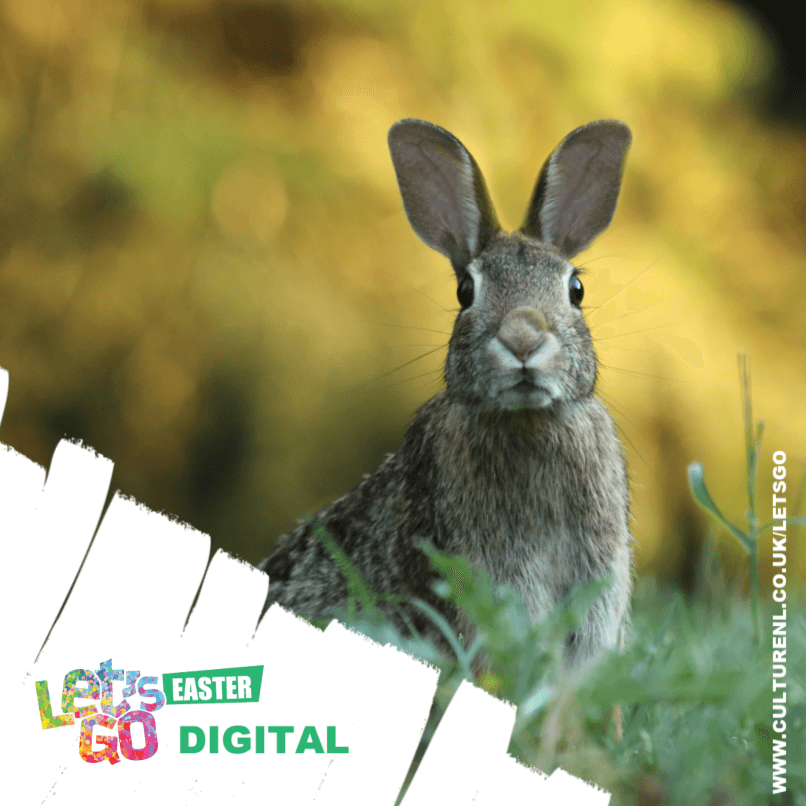 Sunday 5 April
Read your favourite book.
Find a lovely reading nook in your home and get comfy with your favourite book.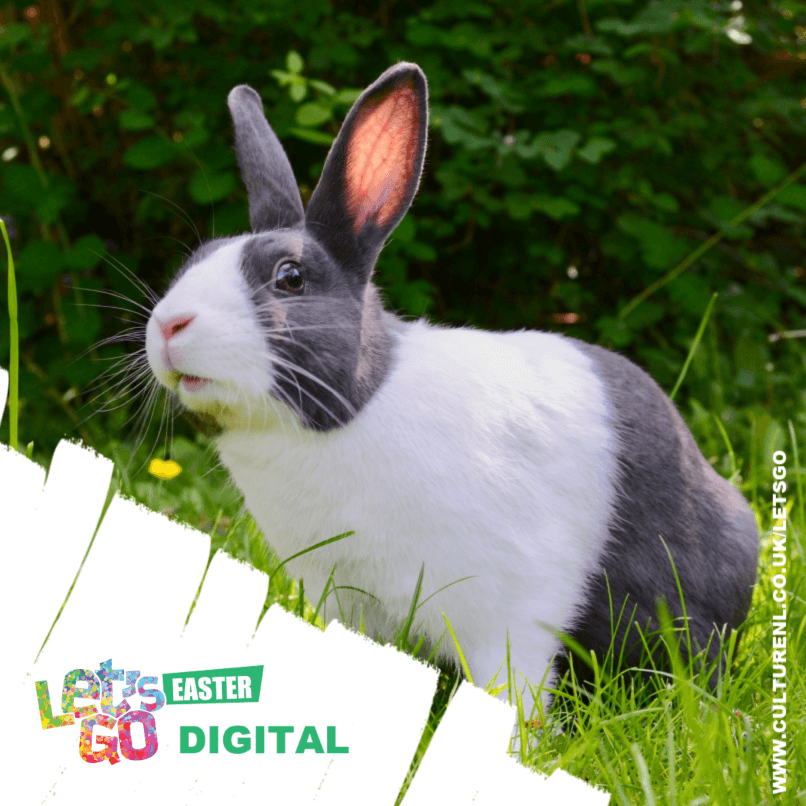 Monday 6 April
Make an Easter basket.
Everyone needs an Easter basket for their Easter eggs. Get creative with papercrafts to make one.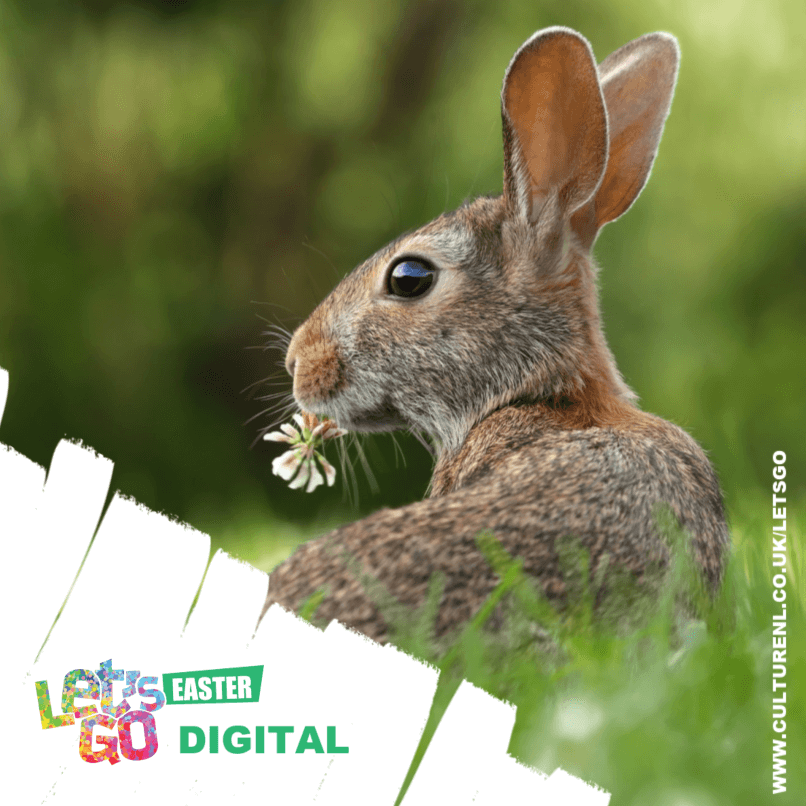 Tuesday 7 April
Draw a comic strip with the Easter bunny.
We all love comics so use your imagination and make your very own Easter comic starring a bunny.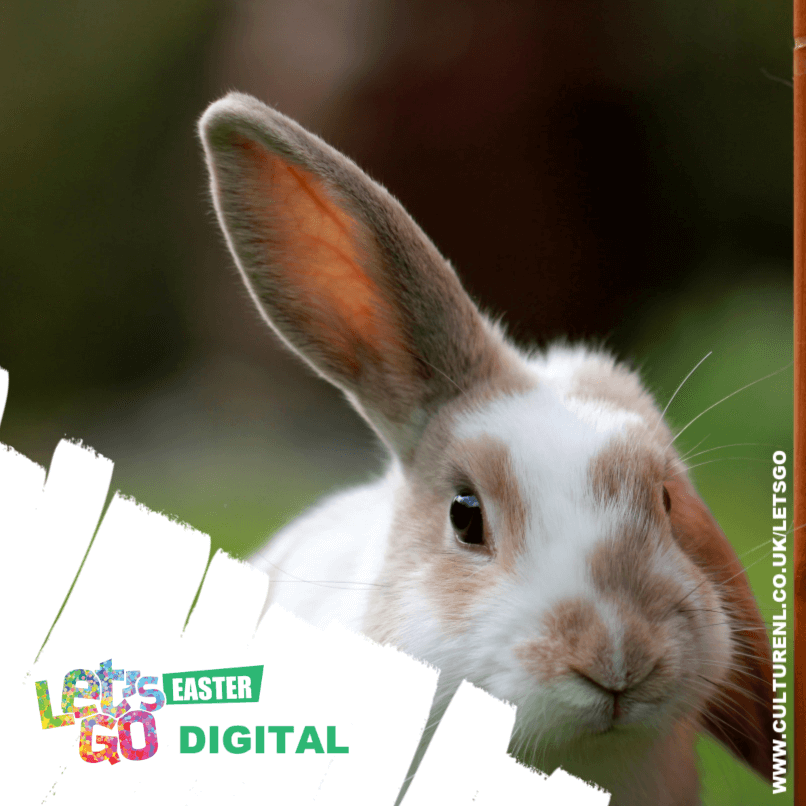 Wednesday 8 April
Paint your favourite book character.
Whether it's Harry Potter, Horrid Henry or someone else, we want to your picture of them.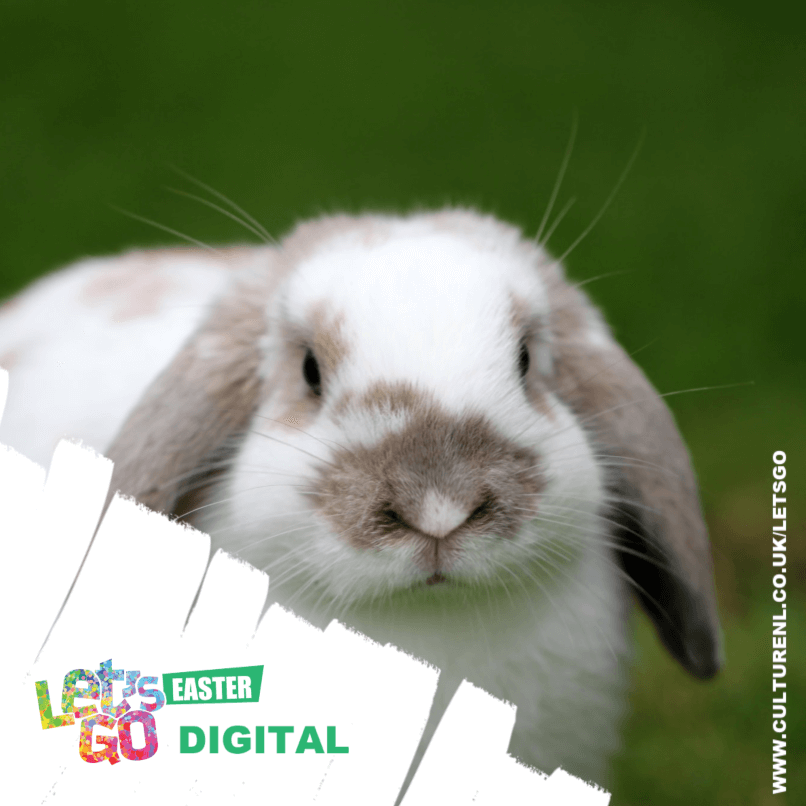 Thursday 9 April
Listen to a story on BorrowBox.
Grab your headphones and look up a great story to listen to on BorrowBox.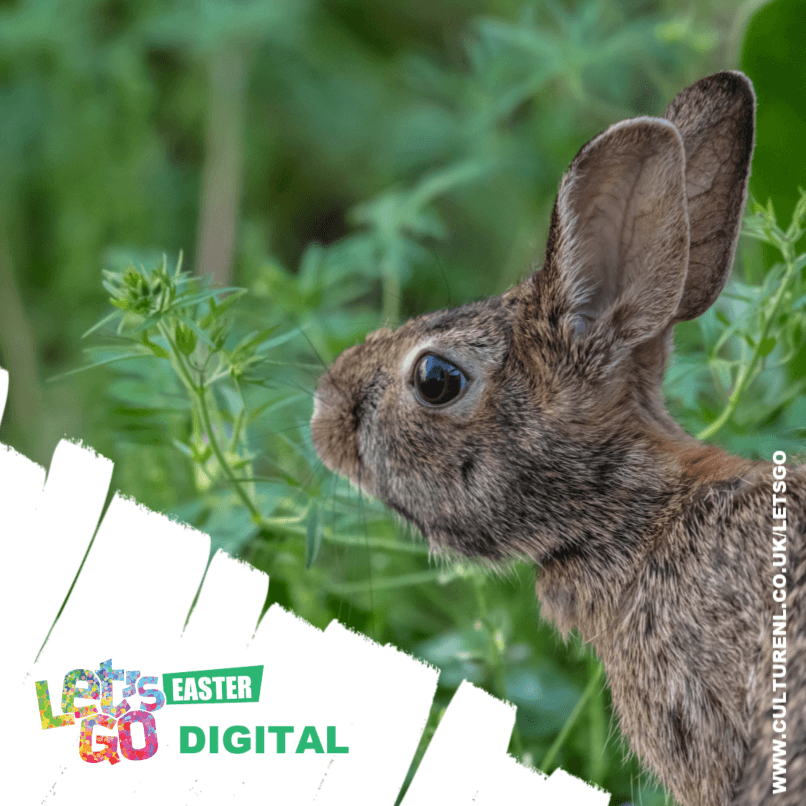 Friday 10 April
Decorate an egg.
With the help of a grown up, decorate a colourful egg ready for rolling.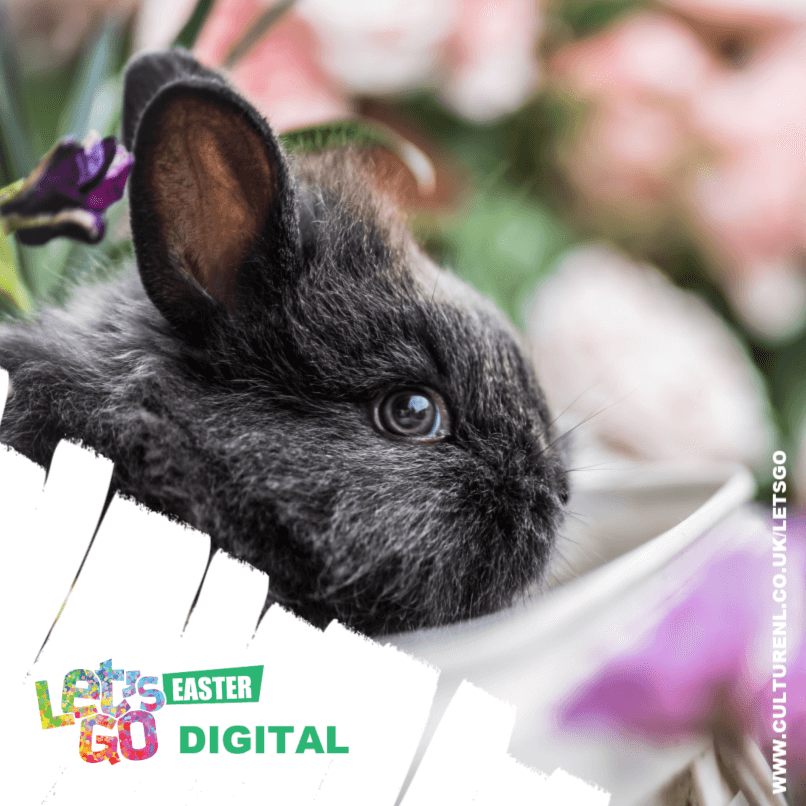 Saturday 11 April
Eat an Easter egg.
This is our favourite challenge. Open your Easter eggs and eat them. Just don't eat too many.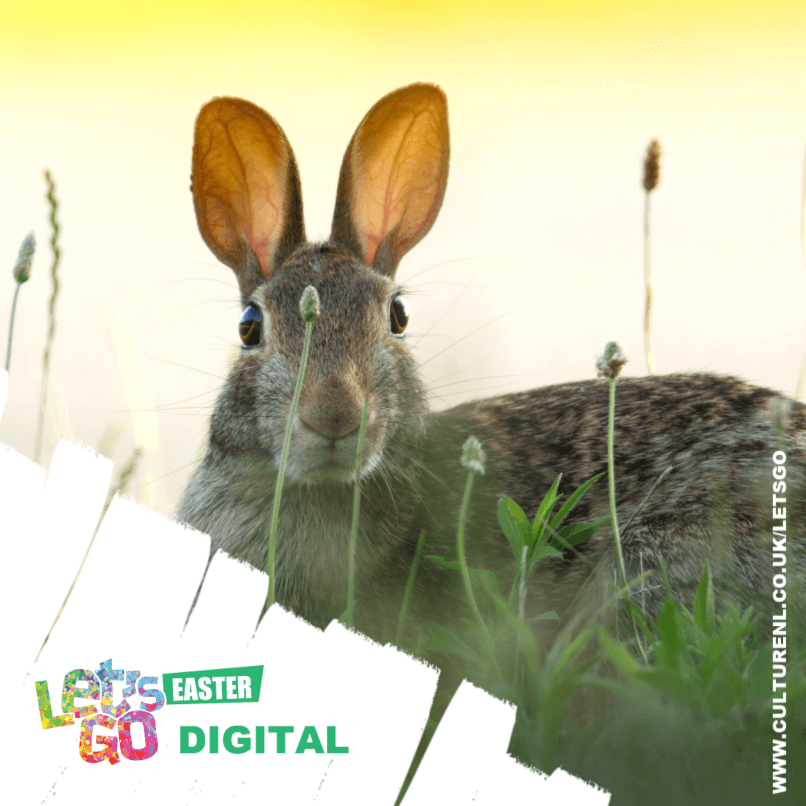 Sunday 12 April
Roll your egg.
It wouldn't be Easter without rolling an egg, find somewhere safe at home to give your egg a roll.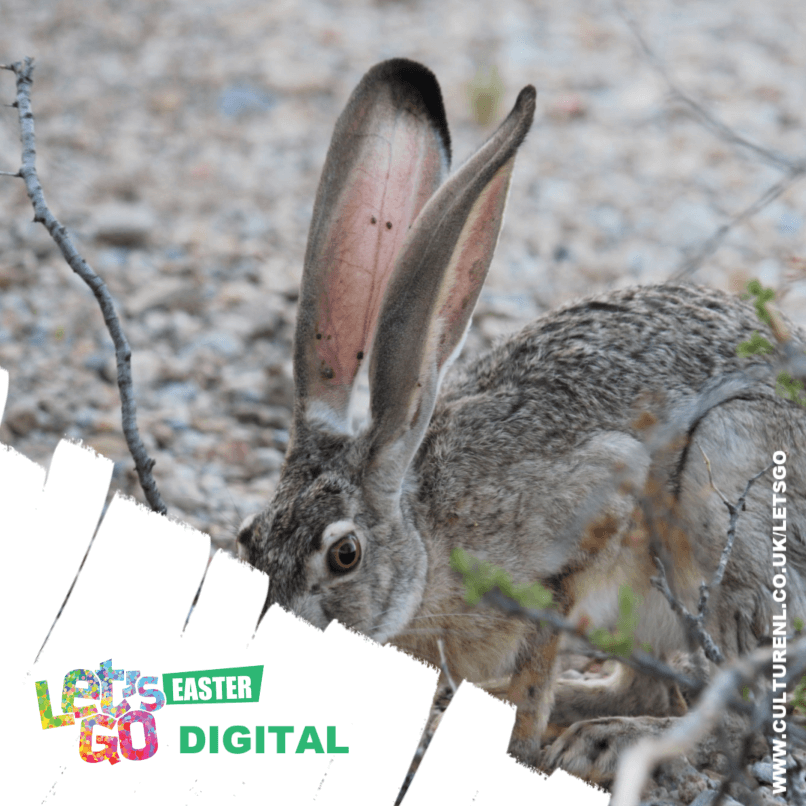 Monday 13 April
Create a picture using foil from your Easter eggs.
Get creative and recycle that foil into artwork.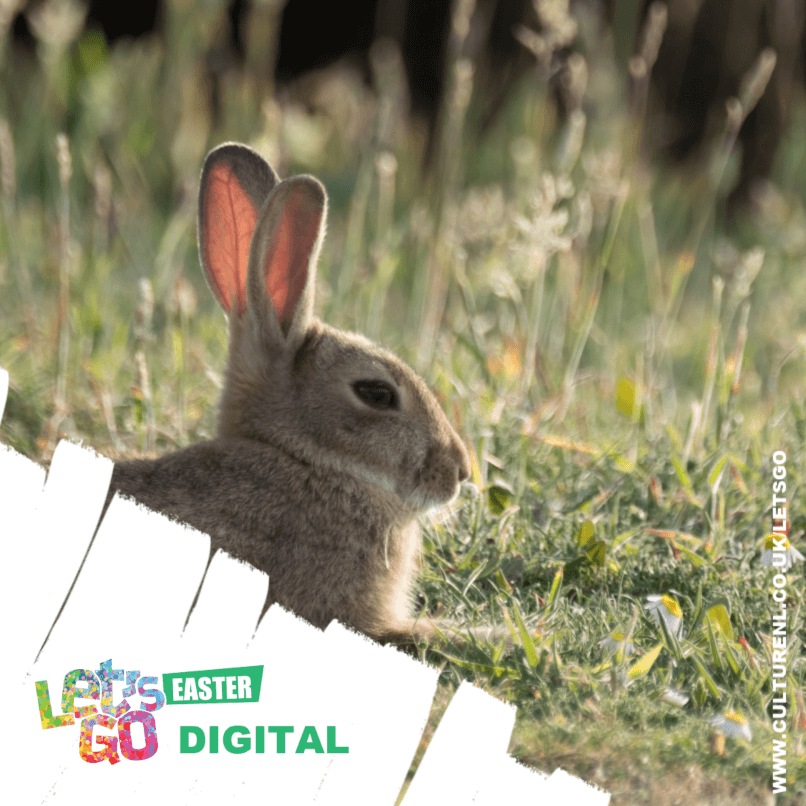 Tuesday 14 April
Write a love letter to your library.
Do you miss us as much as we miss you? Post us a letter online.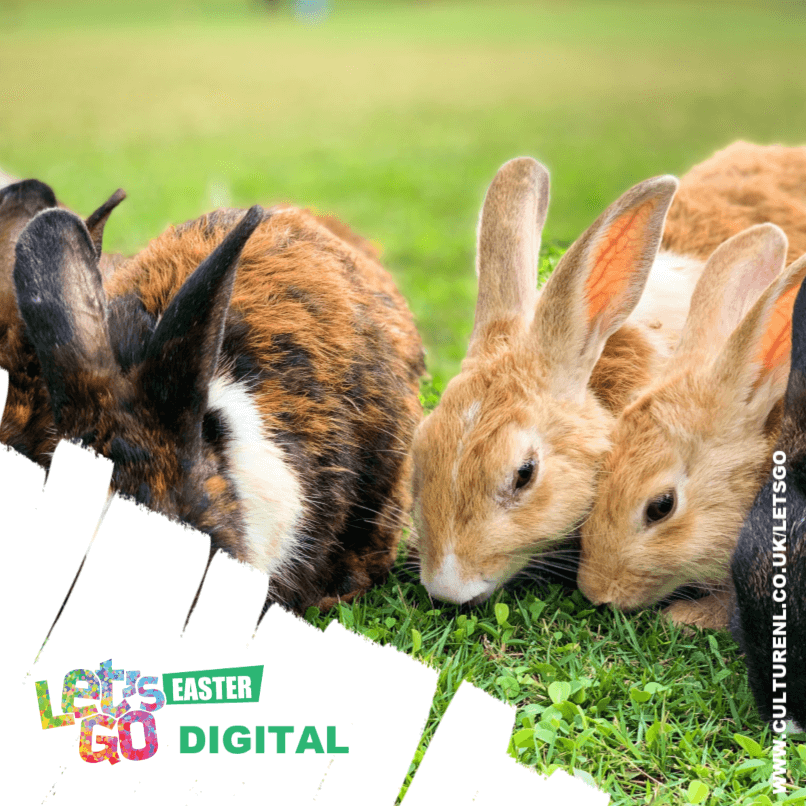 Wednesday 15 April
Read a story to someone else.
There's nothing like sharing a story. Share one with someone important to you.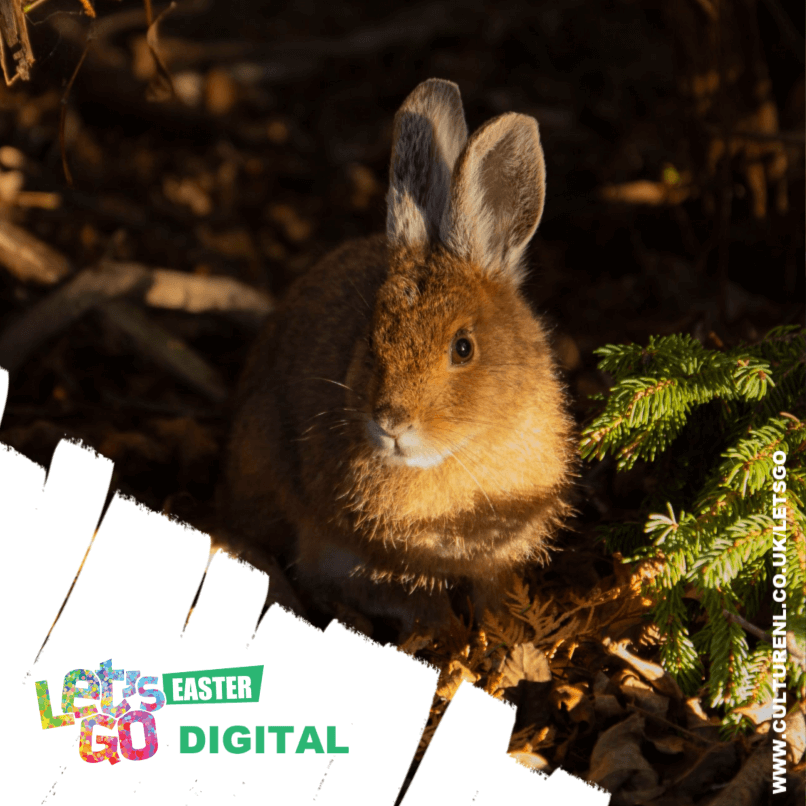 Thursday 16 April
Write an Easter egg story.
After all this Easter fun, try your hand at writing a fun story.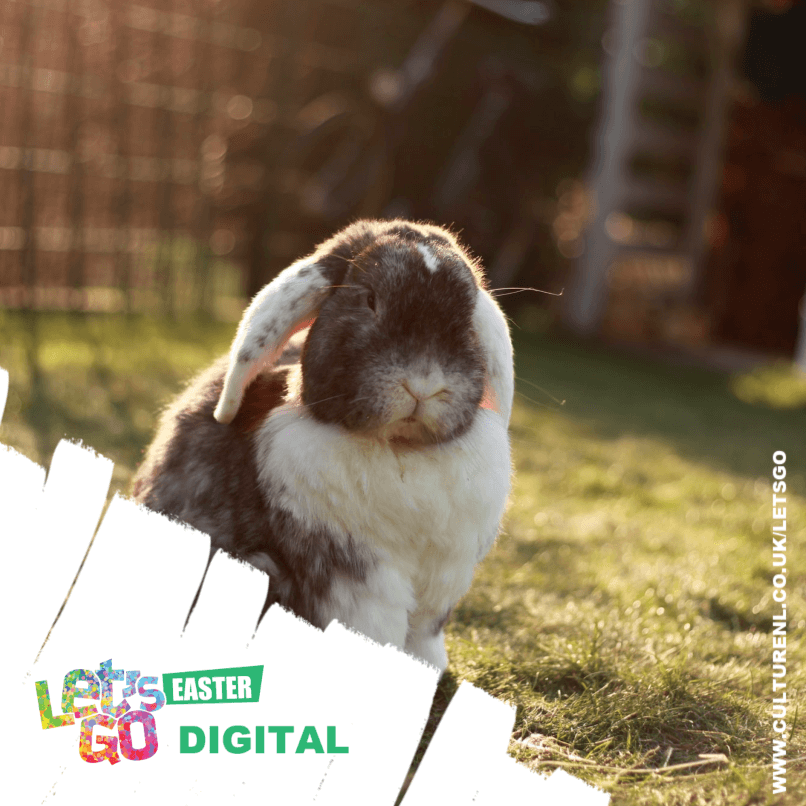 Friday 17 April
Tell us what your favourite challenge was.
Have you enjoyed our daily challenges?
Don't forget to share your attempts at our daily challenges with CultureNL Libraries on social media where possible.