Airdrie Library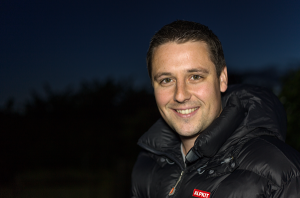 Thursday 20 October
7pm – 8pm
Suitable for all ages
Free
The Northern Lights have captivated humans for centuries, inspiring countless folklore legends with their shifting, glowing forms and otherworldly behaviour. Yet the story of what actually happens to generate this stunning celestial show is every bit as extraordinary as those great mythic tales.
In this talk, Will reveals the science behind the magic of the aurora – from the Sun and the violent events that rock its surface, to the interplay between our star and the Earth's magnetic field. He'll explore the physics of what happens in Earth's upper atmosphere to create this ethereal glow and the colourful, swirling curtains of light, as well as show you how you can see them for yourself.
Follow @willgater on Twitter.
Book now for this unmissable Festival event. To book your place, please call 01236 758070.