A wide range of weekly classes are held in community centres and facilities across North Lanarkshire and offer drawing and painting, printing and arts and crafts. Our ceramics studio, Pather Artworks, is located in a bright art studio within Pather Community Centre, Wishaw, and offers a range of ceramic based classes.
All our classes are skills based, for adults and children of all abilities and are run in relaxed and informal settings. For further information on visual arts classes call 01236 856228 or for Pather Artworks enquiries call 01698 351559
Visual Arts Development Officer, Anne Louise Kieran, said: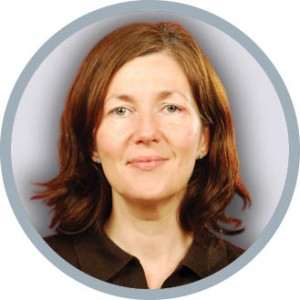 "Welcome to the Visual Arts programme for January – July 2020. It's a great time to make New Year resolutions a reality… Get out to learn a new skill, enjoy new creative experiences and meet new people.
CultureNL is hosting a series of 'Made Easy' masterclasses to get you back into the swing of things with visiting artists Greg Moore, Charlie Yates and Lesley Banks. Our exhibition programme also features a wide range of talent from recent graduates, local artists and professional artists from further afield. For inspiration, be sure to look out for Polly Pentreath, Kenny Eve and Alasdair Banks to name a few.
Get motivated, get involved, get along!"
Anne Louise Kieran – Visual Arts Development Officer
---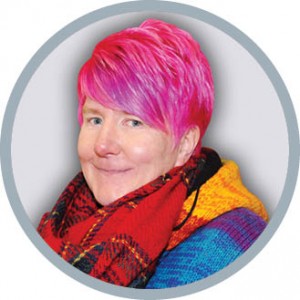 Arts and You adult classes are skills based and will cater for a mix of beginners and experienced participants (unless otherwise stated).
"Pather Artworks offers pottery classes to suit all abilities. Anything is possible, if you have the idea, we are here to help you build it, whether it be press mounding, hand building, sculpture or throwing on the potter's wheel. All welcome"
Heather Thom – Pather Artworks Officer