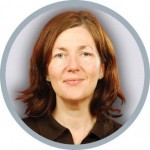 Visual Arts Development Officer, Anne Louise Kieran, said:
"Welcome to the Visual Arts programme for Autumn into Winter. As well as our usual great selection of weekly classes, we have some fabulous workshops on offer led by artists at the top of their game"
Anne Louise Kieran – Visual Arts Development Officer
A wide range of weekly classes are held in community centres and facilities across North Lanarkshire and offer drawing and painting, printing and arts and crafts. Our ceramics studio, Pather Artworks, is located in a bright art studio within Pather Community Centre, Wishaw, and offers a range of ceramic based classes.
All our classes are skills based, for adults and children of all abilities, and are run in relaxed and informal settings. For further information on visual arts classes call 01236 632828 or for information on Pather Artworks call 01698 351559.
---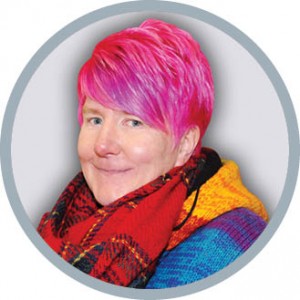 Arts and You adult classes are skills based and will cater for a mix of beginners and experienced participants (unless otherwise stated).
"Pather Artworks is open and waiting for you to join our informal classes where you can make unique pieces of pottery using techniques like hand building, slabbing and throwing on the potters' wheel. Staff are always on hand to help and advise. Almost anything is possible when working with clay, so come along and see what you can get involved in."
Heather Thom – Pather Artworks Officer