Gartlea Community Centre was destroyed in a fire in December 2001. The construction of the new building took almost 15 months at a cost of approximately £1.7 million. The new facility opened in April 2005.
This is an ideal venue for social functions of any nature and has been used previously for weddings, parties and discos. It has also been used by the community for activities such as carpet bowling, youth clubs, dance classes and is regularly used by the mother and toddler group.
Facilities
The new centre has a main hall with a capacity of 200. The hall can be partitioned into two lesser halls that would have a capacity of 100 each. Gartlea is an ideal venue for a wedding or social function due to the atmospheric lighting and modern beech finish within the centre.
The centre also has 2 meeting rooms that are ideal for business or community purposes. A children's room with designated toilets and changing facilities are available. A small café  area can be used by all centre users and is an ideal area to relax or to socialise in whilst waiting on an activity starting.
Kitchen facilities are recommended for the re-heating of food only.
Transport
Gartlea Community Centre is accessible by public transport with a bus stop situated next to the centre. Car parking facilities are available at the centre and can cater for approximately 40 cars at any one time.
For further details on available transport, click here.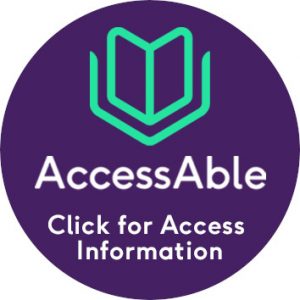 Disabled access
All ground floor facilities are accessible to disabled persons, with wheelchair access and toilet facilities available. However it is recommended that the lesser hall is not suitable for persons with disabilities.
Conditions of hire, cost of hire and booking form
Cost of Hire information, Conditions of Let and Booking forms are all available to download at the right of this page.
Catering
Our Catering Services can cater for children's parties, provide tea, coffee, scones, buffets and sit down meals at events – all at very competitive prices. Click here for further details, costs and booking information.
Management rules
All our facilities are managed by a set of rules and regulations. To familiarise yourself with them click here.
Location map
Use the "Map" box on the right-hand side of the screen for information on where you can find the centre.
Contact us
Call our community centres booking line on 01236 632777.