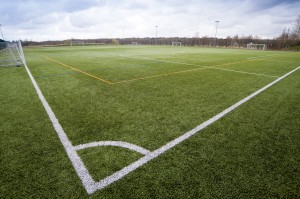 Football and Rugby pitches are available for hire across North Lanarkshire.
North Lanarkshire Leisure, North Lanarkshire Council, Culture NL and Sportscotland are currently working on a strategy to develop the pitches in North Lanarkshire. An important part of this process is understanding the use, experience and needs of sports clubs and others that currently use pitches.
Make Your Views Count!
Please click the survey image below to access the North Lanarkshire Sports Pitch Strategy Questionnaire.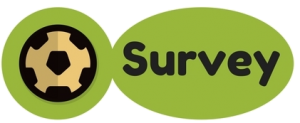 We have Astroturf and 3g pitches catering for 5 a-side to 11 a-side available for a leisurely kick-about or  for more serious player groups.
Click HERE to view Football pitch areas.
Click HERE to view Rugby pitch areas.