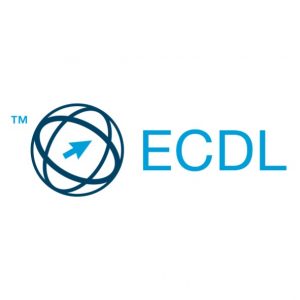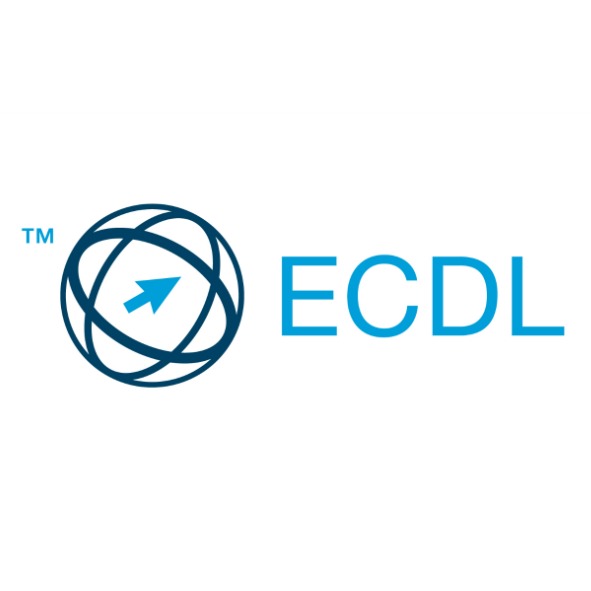 ECDL Extra is a Europe-wide IT qualification aimed at beginners or those who have some basic computer knowledge, who want to prove or improve their computer skills for personal or career purposes. It is particularly suited to those who require flexibility in their learning due to other personal or work commitments.
ECLD Extra is part two of the European Computer Driving License, but can be taken as a stand-alone qualification. The ECDL Extra course covers four areas:
Word Processing
Spreadsheets
Presentations
Productivity using IT
Study at your own pace either at home, or in one of our four LogintoLearn Centres in Coatbridge, Cumbernauld, Motherwell and Wishaw Libraries.
We have specially trained staff in our centres who will discuss with you what you want to gain from the course of study, what level is most suitable for you and how you want to study. They will also support you throughout your learning.
For more information, or to apply for one of our courses, fill out the form below. A list of course prices is available on the right-hand side of this page.
Have you completed this course with us already? Leave us some feedback by completing a short survey here.
Struggling to get this form to send? Drop us an email with the details to logintolearn@culturenl.co.uk.