Feel better with a little help from your library and experience Love Life Love Libraries, our Health and Wellbeing week.
Saturday 2 February – Saturday 9 February
Bookings for Love Life Love Libraries 2019 is open NOW!
If you want to give us feedback on an event that you attended, you can fill in a simple feedback form online here and tell us your thoughts. Share your experiences of Love Life Love Libraries with us as well on Twitter using #LoveLifeLoveLibraries.

Help us fill this page with positivity by submitting a short message about what made you love life today. Send your message and it will appear here anonymously on a brightly coloured background.
Struggling to get this form to send? Drop us an email with the details to libraries@culturenl.co.uk.
---
Your Messages of Positivity
2019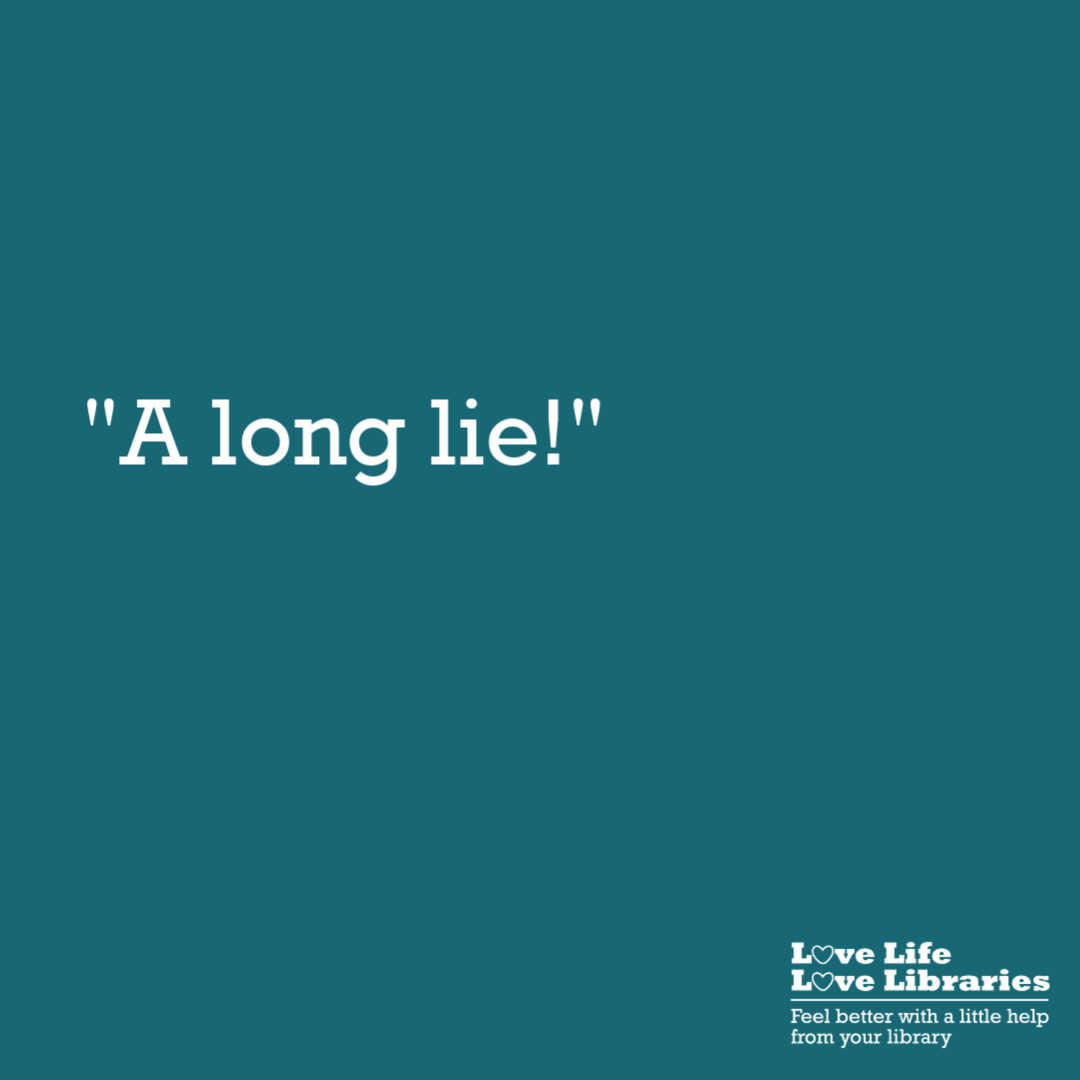 2018