Feel better with a little help from your library and experience Love Life Love Libraries, our Health and Wellbeing week.
Saturday 2 February – Saturday 9 February 2019
We hope you enjoyed our Health and Wellbeing week. If you want to give us feedback on an event that you attended, you can fill in a simple feedback form online here and tell us your thoughts. Share your experiences of Love Life Love Libraries with us as well on Twitter using #LoveLifeLoveLibraries. Even though Love Life Love Libraries is finished for 2019, you can still submit your 'What Made You Love Life Today?' messages.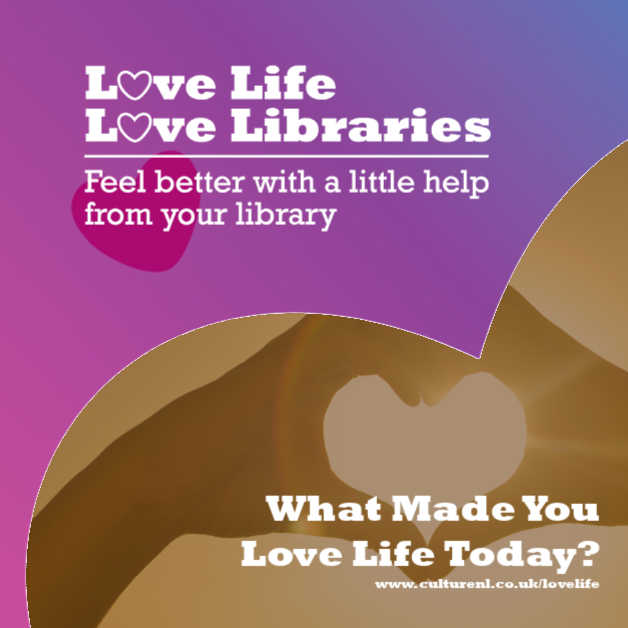 Share an anonymous thought of what made you feel great today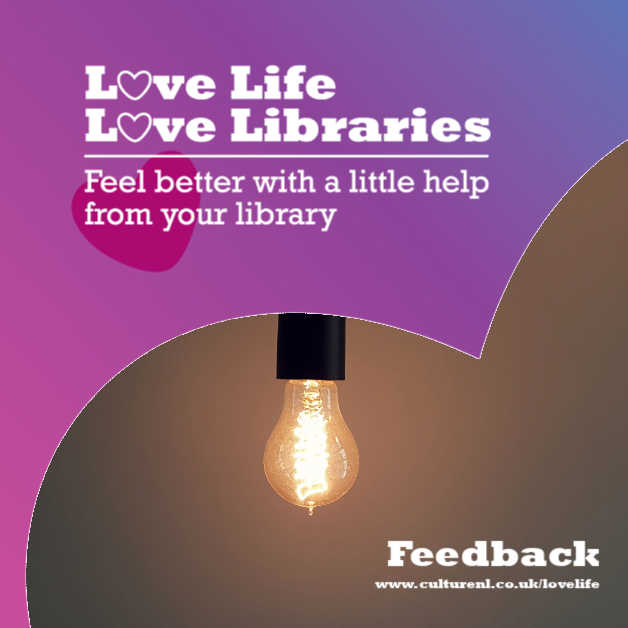 Give us your feedback on the events you've attended.