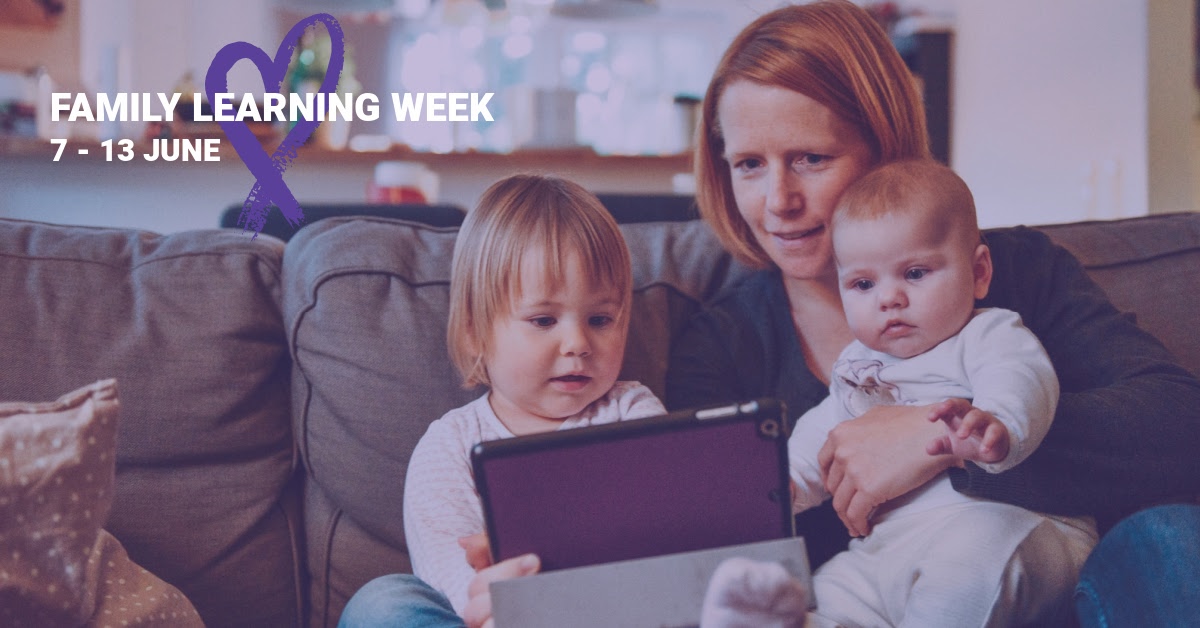 Learn with the people most important to you
Monday 7 June – Sunday 13 June 2021
Family Learning Week gives you the chance to take part in learning events that will benefit you and other family members. You can event learn together for a fantastic family experience.
Family Learning Week 2021 Programme:
Sign up for sessions by completing the signup forms below.
---
Walk and Discover
Monday 7 June, 2.30pm
Platform | Webex
In this virtual guide, you will be given the chance to experience apps that will help you get outside and discover interesting things in your local area. The perfect antidote to our recent lockdown habits.
Sign up here:
---

---
Finding the Evidence
Tuesday 8 June, 2pm
Platform | Webex
Join our family history expert on Webex to find the best ways to discover if your ancestors and relatives are who you say they are. A perfect way to get started unravelling the truth behind your family's past.
Sign up here:
---

---
Introduction to Basic Coding
Thursday 10 June, 10.30am
Platform | Teams
You'll probably hear a lot of school work talking about coding. It may sound like another language completely to you. Our basic coding introduction provides the opportunity for parents and grandparents to get to grips with it and help and understand what the children and grandchildren are learning.
Sign up here:
---

---