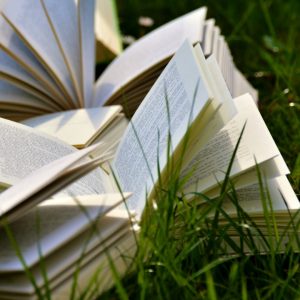 Do you and your friends love everything to do with books?
We want to put your literary knowledge to the test. If you think you can reign supreme and grab the bragging rights of being our best read library member then our Adult Book Quiz is where you need to be.
Teams of a maximum of 4 people per team can register to take part. Larger groups can face-off against one another to prove who knows their Gandalf from their Dumbledore.
Here are the details if you want to accept the challenge:
Coatbridge Library
Saturday 23 June, 2pm
To register a team, contact Coatbridge Library on 01236 856444 or email coatbridgelibrary@culturenl.co.uk.