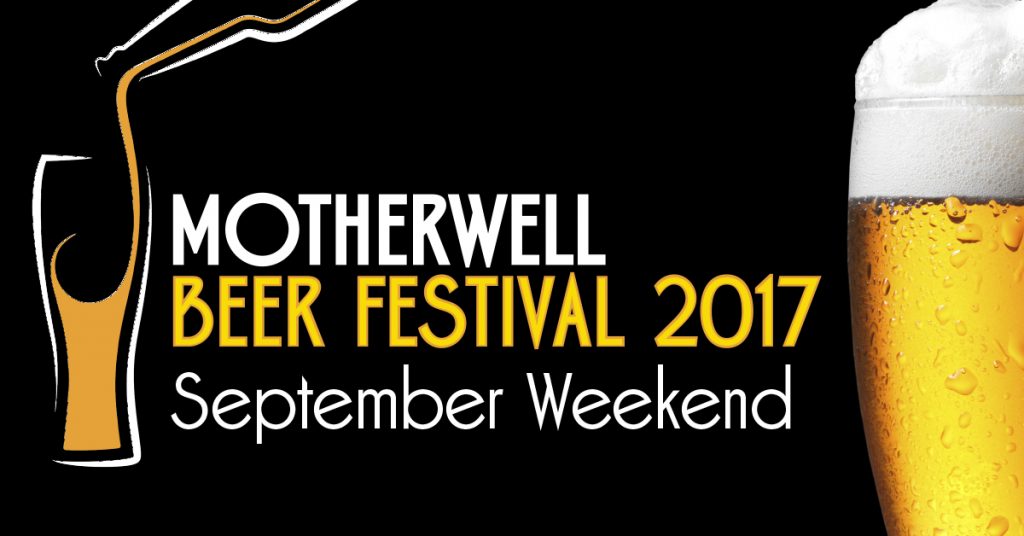 Fri 22 / Sat 23 September
Don't miss Motherwell Beer Festival
As usual the festival will be jammed pack with the best music about and we are delighted to announce one of those acts are ska outfit Bombskare  who were crowned Britain's best part-time band last year. The nine-piece self-proclaimed "sorcerers of skank" went head to head with five groups from across the country in a battle to win the accolade.
The festival is sure to sell out and tickets are usually only available at the door on a first come first served basis, but by popular demand we are launching VIP advance tickets that not only secure your space but offer great savings too!
VIP advance tickets include 
free priority entry until 7.30pm, 
4 beers (up to the value of £3.50 each) from the extensive menu 
a Bratwurst hot dog. 
The price for the VIP advance ticket on Friday is £18 and for Saturday £20.
We are only releasing a limited number of these VIP advance entry tickets so book now to avoid missing out.  BOOK VIP ADVANCE TICKETS HERE.