4 March – 21 May 2017
All Aboard!
We celebrate Lanarkshire's role as the 'cradle of Scotland's railways'.
One of the world's first public railways opened in the Monklands only a year after the more famous Stockton and Darlington Railway. These iron roads transformed life and landscape, opening up new possibilities for leisure and capturing the popular imagination.
Come and see rare photographs, artefacts and film that tell the story of the people who have built, worked and travelled on our railways for nearly 200 years.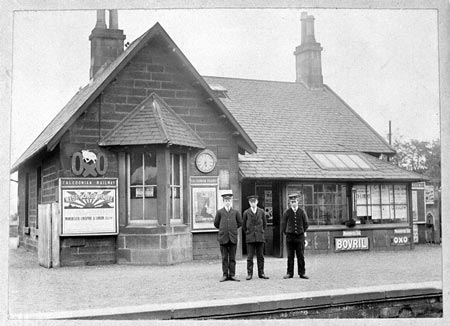 Spring holiday programme celebrating the railways 3-14 April 2017. Please visit www.culturenl.co.uk for more information.
From 20 March – 2 June 2017, nursery schools and ASN classes can book for the 'Little Train' workshop (£22 per group of 15 children). Please call 01236 638352 for more information.
---
7 October – 26 November
All in a Day's Work
"Man may work from sun to sun 
But woman's work is never done."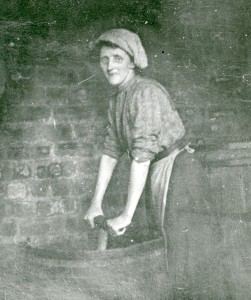 Does this well-known rhyme still hold true today? In this exhibition about the history of the home, visitors are invited to explore a fascinating range of museum artefacts from different periods and consider how domestic duties have evolved over time.
Compare and contrast the lives of wealthy families with poorer households; investigate the impact of labour-saving inventions; and explore the changing roles of women – then decide for yourself how far we've come!
Related activities at weekends and during school holidays. Primary schools can also book for the 'When Gran was a Girl' workshop. Please call 01236 638352 for more information.