24th June – 19th August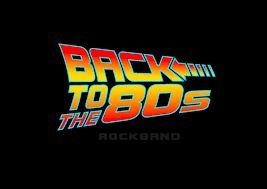 The 1980s have arrived at Summerlee.
Back to the 80s is a look back at one of the most exciting and colourful decades of the 20th century. This free exhibition explores the 80s through toys, video games, fashion, music, film and more. Bring the family over for a wander around the decade that brought us mullets, the Rubik Cube, leg warmers, the Walkman and of course Mario and Sonic!
There is lots to see and do for the whole family including the chance to play with iconic 80s toys and video games, dress up stuff and even the chance to play your own cheesy pop songs on our cool record player.
You can also visit our recreated 1980s Cottage at the Summerlee miners' rows and judge for yourself if it's the decade that taste forgot!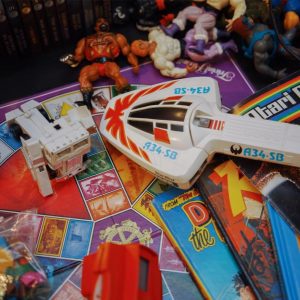 Come along and step back to the 80s with us.

---
7 October – 26 November
All in a Day's Work
"Man may work from sun to sun 
But woman's work is never done."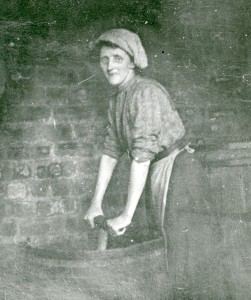 Does this well-known rhyme still hold true today? In this exhibition about the history of the home, visitors are invited to explore a fascinating range of museum artefacts from different periods and consider how domestic duties have evolved over time.
Compare and contrast the lives of wealthy families with poorer households; investigate the impact of labour-saving inventions; and explore the changing roles of women – then decide for yourself how far we've come!
Related activities at weekends and during school holidays. Primary schools can also book for the 'When Gran was a Girl' workshop. Please call 01236 638352 for more information.