Short courses and holiday activities for kids and adults!
ADULTS
Calligraphy – 10 Week Short Course for Beginners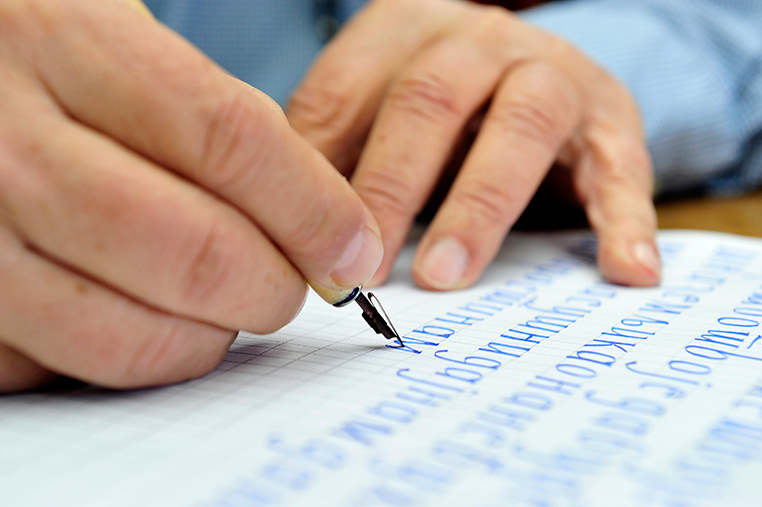 16+yrs £85/£75 Concession (all materials and equipment provided)
Starts Monday 3 September
Mondays* 7pm – 9pm John McCormack Centre, Motherwell
Starts Wednesday 5 September
Wednesdays* 7pm – 9pm John McCormack Centre, Motherwell
*Class off  on Monday 24 September (public holiday)
The art of good handwriting isn't dead…! This fantastic 10 week course provides students with an introduction to the Foundational alphabet of calligraphy. Additional topics will include letter/word spacing and decorative calligraphic borders.
Through tutor demonstration, one-to-one teaching and simple projects, students will be given guidance and advice on lettering techniques, materials and equipment. By the end of the 10 weeks they will have learned the basic techniques of an absorbing and relaxing skill.