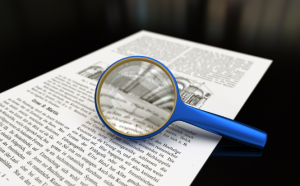 Secret Agents…Investigate
Monday 23 July – Friday 27 July
Bellshill Cultural Centre
Monday – Thursday
10am – 4pm
Friday 12pm-8pm (Performance a 7pm)
5-12 yrs
Discover what it is like to be a secret agent by joining us for an intensive week of spooking and snooping as our performing arts team trains you  up to be a top class international spy!
Crate crazy characters and outrageous  story lines culminating in a performance  on the Friday evening for your family and friends to enjoy.
Advanced booking and payment is required, to book phone 01236 632 828.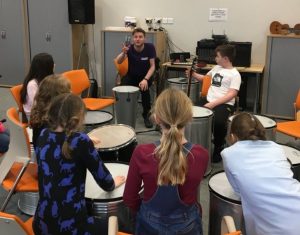 Youth Theatre Masterclass
Saturday 28 April
New Stevenston Community Centre
10am – 4pm
13-18 yrs
£12
Join our Theatre Maker Deborah McArthur, Choreographer Lisa Kennedy and Composer Gary Cameron for a fun day of a fun filled day of workshops.
Participants will take part drama, movement and sound design sessions enabling them to learn new skills and techniques during  a friendly, relaxed workshop day.
To book call 01236 632828.