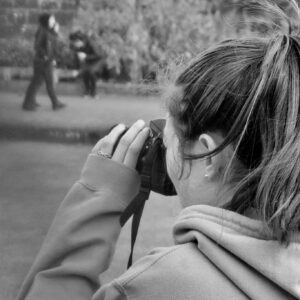 Summerlee Photomedia Studio based at Summerlee Museum are delighted to announce the return of the Photojournal Project TWENTY21.
Who: Secondary school aged pupils
When: Saturdays, 1.15-3.15pm
Where: Summerlee Photomedia Studio, Heritage Way, Coatbridge, ML5 1QD
Cost: Free sessions with food and snacks provided
TWENTY21 is funded by the Heritage Lottery and will run for the next 2 years. It is for secondary school aged young people in North Lanarkshire, who are interested in photography, social and local history, and with a focus on becoming young curators collecting an archive of topical subjects including:
– Climate Change
– LGBTQ+ History
– Immigration and Migration
– International Women
– Urban Decay
– Scottish Language
Weekly sessions take place every Saturday 1.15-3.15pm at Summerlee Photomedia Studio and involve invited guests from diverse backgrounds being interviewed by the young people for podcasts and having their photographic portrait taken. The young people will be trained up on interview techniques, photography and on how to archive and exhibit the collection of work at Summerlee Museum, which the young people are encouraged to take ownership.
TWENTY21 encourages diversity and inclusion and as part of the weekly sessions provides food and snacks.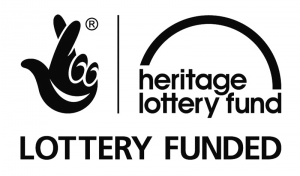 To book a place please contact David Peace on: PeaceD@northlan.gov.uk
TWENTY21 can also deliver online sessions every Friday afternoon to Secondary Schools as part of Future Fridays.
For more enquiries please contact David Peace on: PeaceD@northlan.gov.uk