Drama Workshop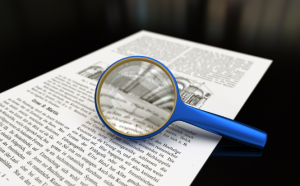 5-12 yrs Bellshill Cultural Centre £65
Monday 23 July – Friday 27 July
Monday – Thursday 10am – 4pm
Friday 12pm – 8pm (performance at 7pm)
Discover what it's like to be a secret agent by joining us for an intensive week of spooking and snooping as our performing arts team trains you up to be a top class international spy!
Create crazy characters and outrageous storylines culminating in a performance on the Friday
evening for your family and friends to enjoy.
Places are limited so get your booking in early! Advance booking and payment required for
our workshops and masterclasses.
Payment can be made by calling 01236 632828 between 12pm and 4pm Monday to Friday.
You can pay with most credit and debit cards.