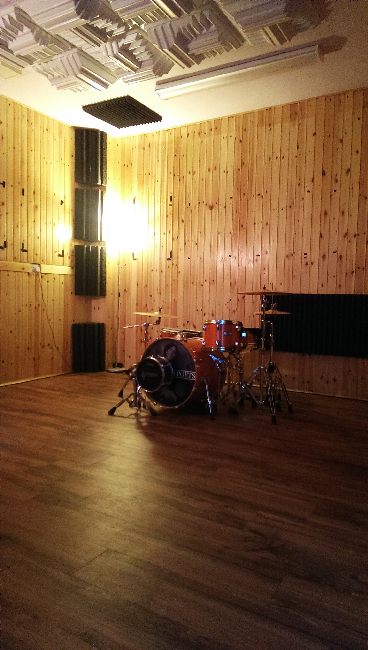 Beetroot Studios is a state-of-the-art recording facility in Airdrie, North Lanarkshire.
Pro Tools HDX rig (56 channels of I/O)
48-track Iz RADAR Nyquist system
144-channel Euphonix CS2000 Analogue Mixing desk
Extensive selection of high-end outboard (Manley, Crane Song, Retro Instruments, Requisite Audio, Bricasti, Eventide etc)
Large variety of valve, condenser, ribbon and dynamic microphones (Neumann, Flea, Schoeps, Coles, Royer, Jospehson etc)
Wide range of guitar and bass amplifiers (Bad Cat, Fender, Budda, Louis Electric, Magnatone)
Large control room, three live areas, isolated machine room.
The mixing desk was formerly owned by a top-name UK record producer and came from one of London's most famous recording studios.
Used by artists such as Amy Macdonald, Halo Tora, The Dykeenies, The Daintees, Beerjacket, Reverieme, JJ Gilmour, Raymond Meade and Quickbeam and for record labels like Sony, Mercury and Universal. Lying directly between Glasgow and Edinburgh, Beetroot is extremely easy to reach from the M8 and M74, with easy rail links few minutes away too.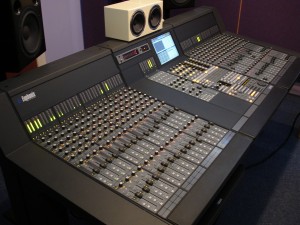 Our rates are exceptionally competitive for both commercial and non-commercial projects
Transport
Beetroot Studios is accessible by public transport and a bus top can be found 20 yards from the venue. It is advised that timetable directions be sought before travelling. For patrons who are travelling to the venue by car there are approximately 15 car parking spaces available.
Disabled access
There is disabled access to the venue in the form of wide doors and ramps. The toilet is fitted with wide doors and systems. We regret to inform patrons that there are no designated disabled parking spaces available.
Cost of Hire – Non Commercial
| Recording Studio with Technical Support (per hour) | £ |
| --- | --- |
| Monday to Friday | 15.45 |
| Saturday | 20.60 |
| | |
Cost of Hire – Commercial
| Recording Studio with Technical Support (per hour) | £ |
| --- | --- |
| Monday to Friday | 20.00 |
| Saturday | 29.00 |
| | |
Contact Us
For further information on Beetroot Studios contact us at: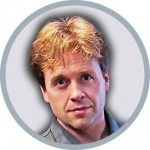 Stuart MacLeod, Beetroot Studio Manager
Email: arts@culturenl.co.uk
Phone: 01236 760315